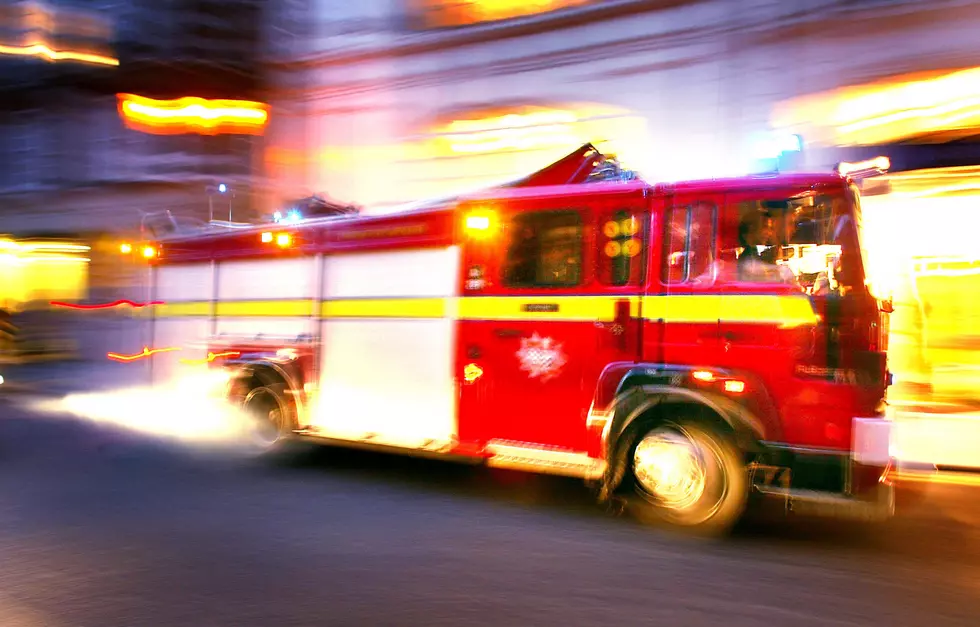 Socorro Police Officer Runs Into Burning House, Saves Child
Getty Images
The Socorro Police Department would like to take this opportunity to say thank you to the residents and emphasize that what we saw happen yesterday was an example of friends and neighbors helping one another under extreme circumstances.
When you think of life saving moments, one Socorro police officer stepped up to the plate big time. Officer Joshua Gonzalez rushed into a burning building to save an 8-year-old child.
In his own words, Officer Gonzalez spoke about the rescue.
My mind was running a thousand miles per hour. I observed people standing in front of the residence by the street. As I parked my patrol unit I could feel the heat coming from the residence. Once I made myself present to the people standing by I asked them what was going on and they said somebody was inside the residence, that there were people in there. I immediately without a doubt, it was well within my heart and soul to run in and get these people out.
When I arrived to the door it was really hot, and once I made entry I did find that there was two adults inside and a child. The child was 8 years of age and the elderly person was 75. At that point I did advise him, 'let's go out'. The house was already full of smoke, I could barely breath and I even advised them, 'cover your mouths', to try to get out as soon as possible safely. From that point, I grabbed the child and I held him tight in my arms and I ran out with him and got him to the street where there was a couple of neighbors and sat him down and advised them (neighbors) to take care of him.