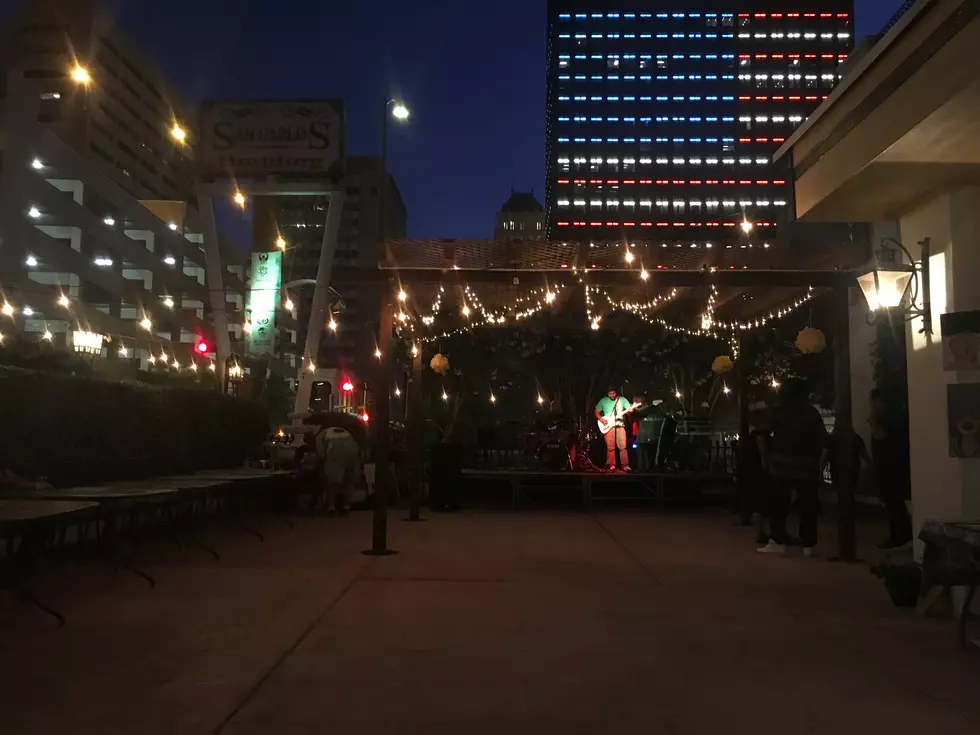 Skullchella Festival Presents El Paso's Finest Talent Downtown
via Ava Flores
While some El Pasoans are getting vaccinated slowly but surely the music scene is coming back to life. We all remember attending the battle of the band's shows showing our support for a friend's band. Well, instead of the bands battling each other they're coming together for El Paso's first annual Skullchella Fest presented by Skull King Productions.
If you've been missing the local rock scene then get your ears ready for this weekend. Lately, things have been somewhat looking up now that there are vaccinations. We should just be thankful that we've come this far from our prison sentence a year ago.
Enter your number to get our free mobile app
There are some local rock acts that are coming together for an evening fest in the sky at Skullchela 2021. The acts you can catch on stage are Fusebox, Garden Grove, Damian Isaac Band, Lipsticker, Counter Play, and our very own DJ himself, Ray Arreola. They will also have non-stop entertainment by DJ Joseph G that will be emceed by Class Comic Beto Armenta.
Skullchella Festival will be held downtown at The San Carlos building 501 Bar & Bistro. Skullchela Festival is set for this Saturday, March 13. You can check out El Paso's talented musicians that will be playing in an outdoor setting. Skullchella Festival will open its doors at 4 pm with limited tickets available.
The Skullchella Festival VIP tickets will get you a Skullchella Festival shirt and a commemorative lanyard. But if you're one of the first people through the door you can score free swag from the featured performers. You can purchase your tickets at the door but if you need any other information just click here.
Coronavirus Pandemic: Which Tours and Festivals Are Canceled (and Not)?