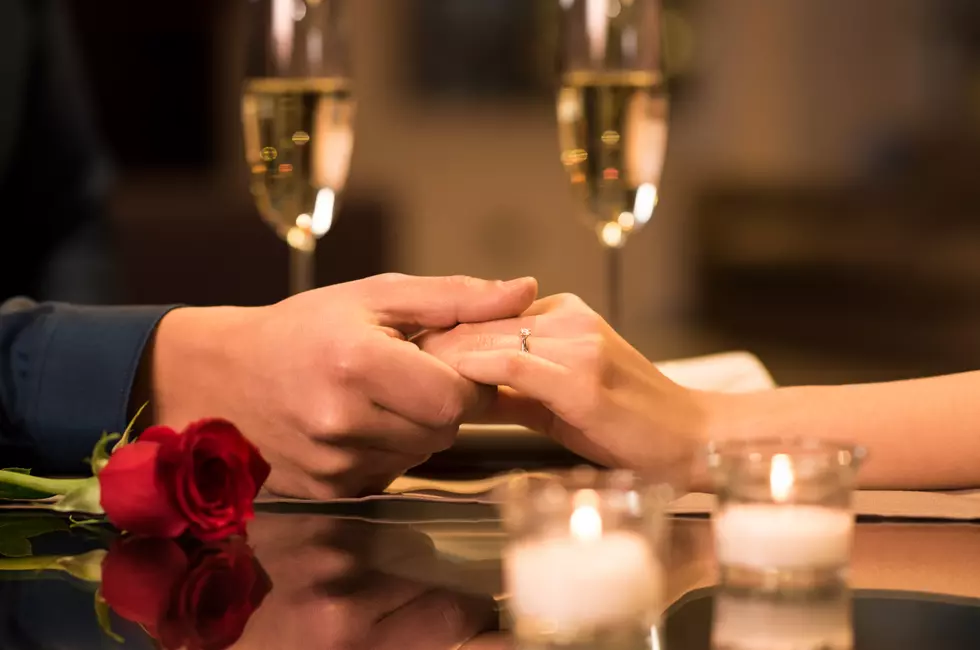 Single This Valentine's Day? Try Speed Dating This Month
Getty Images/iStockphoto
If you're sad about being single this Valentine's, a local eatery is hosting a speed dating event to maybe help you find love before the big day. Speed dating is a popular way for singles to meet in Canada, the UK, and the United States. When you speed date, participants are rotated around the room on a series of mini-dates lasting about 3 to 8 minutes in length. At the end of the interval, daters switch and meet a new potential match until they have met everyone in the room. Anyone they think they had a "spark" with, they can exchange information with to meet again for another date.
If this sounds like something that would interest you to help you meet a potential love interest before Valentine's Day, there is an event in central El Paso you may be interested in. Joe, Vinny, and Bronson's Cafe is hosting two Speed Dating events this month. On February 8th, Speed Dating will be available for single men and women ages 21 to 27 years old and on February 15th there will be Speed Dating for singles ages 28 to 36 years old. Dating Passes are available for $20 and they include a complimentary first drink. Tickets for the February 8th dating session must be purchased by February 5th and tickets for the February 15th session must be purchased by February 12th. Doors open at 6:45 pm and the event starts at 7 p.m.
Joe, Vinny and Bronson's Cafe is located at 824 North Piedras Street in Central El Paso. Find out more about this event at the Facebook Event Page. If you are interested in a LGBTQ+ Speed Dating event please DM their the cafe's social media pages.