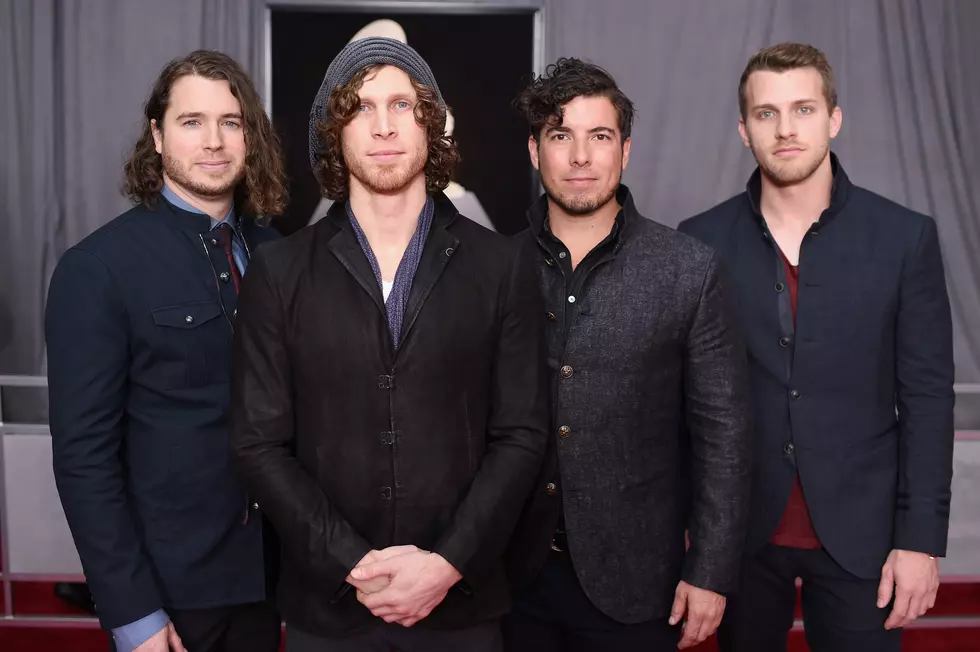 San Antonio's Nothing More New Album Was Recorded Near El Paso
Getty Images for NARAS
When you think "Texas bands", ZZ Top used to be the main band. Nowadays, many more bands have been extremely successful representing the Lone Star State. One very successful Texas band is Nothing More. Formed in San Antonio back in 2003, Nothing More has come to El Paso a number of times; performing at Speaking Rock in 2016.
and Tricky Falls in 2018.
But that's not the only time they've come around our neck of the woods. That same year, 2018, they released the music video for Just Say When. When you watch it, you released that parts of the video were filmed INSIDE the El Paso International Airport.
As it turns out, Nothing More might have done some more recordings in El Paso. On November 8th, 2020, Nothing More posted Facebook images , showing them hard at work recording the new album SPIRITS. But when you look at the photos, you look at the location they included... it says Tornillo, Texas. And there's only recording studio I know that's out there...and that's Sonic Ranch.
All this time Nothing More was just 40 MINUTES OUTSIDE of El Paso. Now they didn't say which SONGS they were recording & with the album's tracklist showing 13 songs in total, that means it's very possible that some of the songs (or possibly ALL the songs) were recorded at Sonic Ranch.
The new album SPIRITS comes out October 14th so once the album is finally out as a whole, THEN we'll see how many songs were recorded in El Paso. But until then, we'll enjoy the new songs they put out while we wait patiently to see which songs made the final cut.
7 Movies That Were Filmed in El Paso