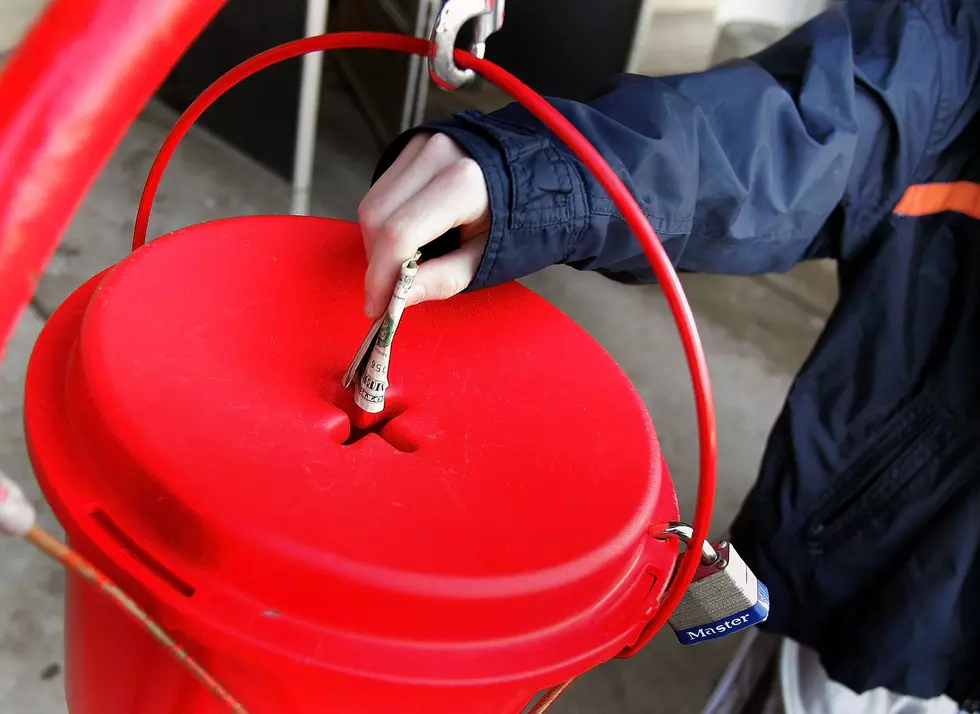 Salvation Army Needs Volunteers In El Paso For The Holiday Season
Tim Boyle
The holidays are here and our local Salvation Army needs your help to bring some holiday cheer to those in need. People around the country are already putting up their lights, decorating their homes, and getting into the holiday spirit. The Salvation Army is also preparing but needs your help. The Salvation Army is looking for volunteers to help man the red kettles and ring the bells outside of local stores.
Volunteers are needed for the Salvation Army from November 14th to December 24th. The volunteer hours are from 10 a.m. to 6 p.m. Monday through Saturday at various locations throughout the borderland. The Salvation Army's Red Kettle Campaign is one of the non-profit's biggest fundraising efforts of the year and the organization needs your help to make it one of the biggest ever. If you would like to register, please visit the Salvation Army website and choose to register to ring as an individual. There are various locations where you can volunteer so no matter what side of town you live on, you can find a convenient place to help out.
If you're not comfortable being a bell ringer in public, you can also help out virtually. Head to the Salvation Army website and register to be a bell ringer virtually or simply give a donation on your behalf. You can donate now by visiting the Salvation Army website.
Enter your number to get our free mobile app
KEEP READING: See 25 natural ways to boost your immune system