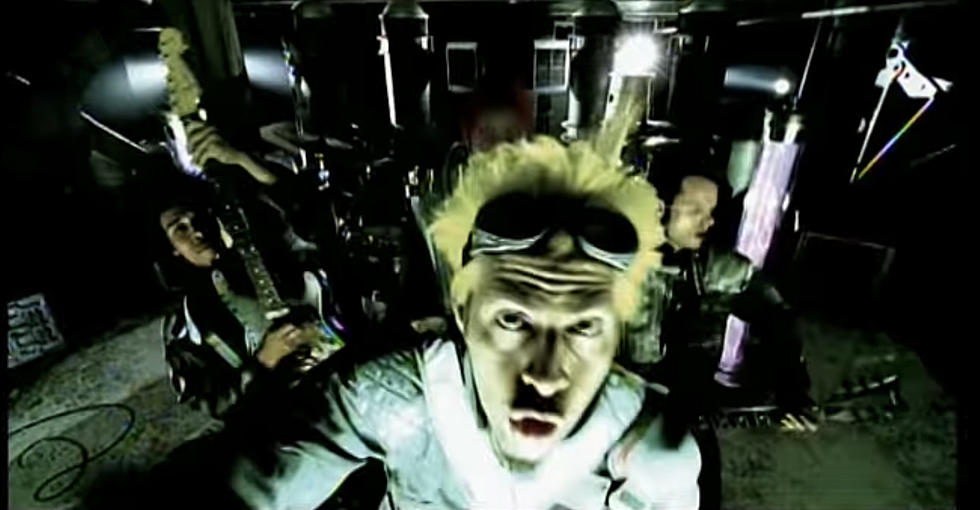 Powerman 5000 Coming to El Paso & Colliding At The Rockhouse
Powerman 5000 via YouTube
The Rockhouse Dive Bar & Kitchen Venue, 9828 Montana, have a lot of shows lined up for the summer. Recently they've announced a new show later this year happening October 4th: Powerman 5000.
Powerman 5000 were founded back in 1991 by Michael Cummings aka Spider One, the younger brother of the legendary Rob Zombie. They've announced a brand new tour kicking off in September called the "Back From the Dead 2021" & one of the stops is right here in El Paso...
Powerman 5000 had a HUGE hit from their 1999 album "Tonight The Stars Revolt!". If you're a wrestling fan, a fan of the Tony Hawk Pro Skater video game series, or just a huge fan of late 90s metal, you'll definitely recognize THIS song...
Their biggest hit that was featured in MANY video games including Tony Hawks Pro Skater 2, WWE! Smackdown vs Raw & was featured in the Adam Sandler film, Little Nicky during, arguably, the best part of the movie.
Powerman 5000 would keep releasing more albums & their next album, "Anyone for Doomsday?", would spawn another hit; a song that would get used in WWE quite frequently as a theme song for The Dudley Boyz as well as being featured in the movie Freddy vs Jason.
In total, Powerman 5000 have released a total of 11 studio albums, their latest, "The Noble Riot", released last year in August. The show starts at 6pm & you can get your tickers for the October 4th show HERE & make sure you follow The Rockhouse, 9828 Montana, for upcoming shows & events.
LOOK: One Tree Shows the Different Seasons in El Paso