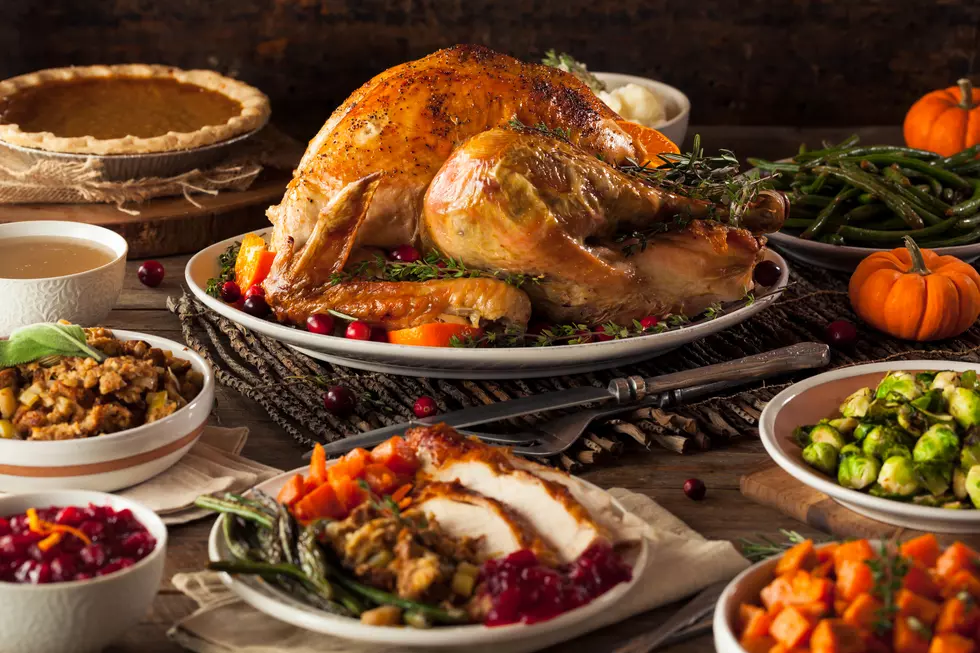 Avoid the Hassle and Order a Full Thanksgiving Meal From these El Paso Favorites
bhofack2
It's that time of year again- time to get the turkey ready for all the friends and family you'll be having over!
I am one of those people who loves Thanksgiving food; the turkey, the stuffing and the cranberry sauce, I love it all.
However, I sometimes do dread all the preparation for Thanksgiving dinner. Having to make all that food, and on top of that all the cleanup? It sometimes makes me wish I could order out instead!
If you're like me and dread the thought of having to cook so much all for it be eaten in seconds, then you are in luck! I have found several places around El Paso that are offering full Thanksgiving meal packages.
Some of the meal packages are ready at pick up and others will require you to just heat and serve; either way, all the stress is left behind so that you can enjoy Thanksgiving for what it really is- a day to be with family! If you're interested in seeing where you can order a full Thanksgiving meal keep on scrolling!
Cracker Barrel
If you're looking for some country cooking, then Cracker Barrel is offering their Heat N' Serve meal.
Desert Oak Barbecue
You can check what they're offering here.
Weso Steakhouse
Order yours before next week!
Mesa Street Grill
Borderland Steakhouse
Last day to order is November 20th!
Anson 11
You can see what comes with the meal here.
Other places offering complete Thanksgiving meals:
Village Inn
Butter Smith's Kitchen and Pies
Whole Foods
Sprouts
Golden Corral
20 Non-Thanksgiving Side Dishes El Pasoans Love to Add
From shrimp to whiskey, these all make great side dishes for Thanksgiving dinner!
Gallery Credit: KLAQ