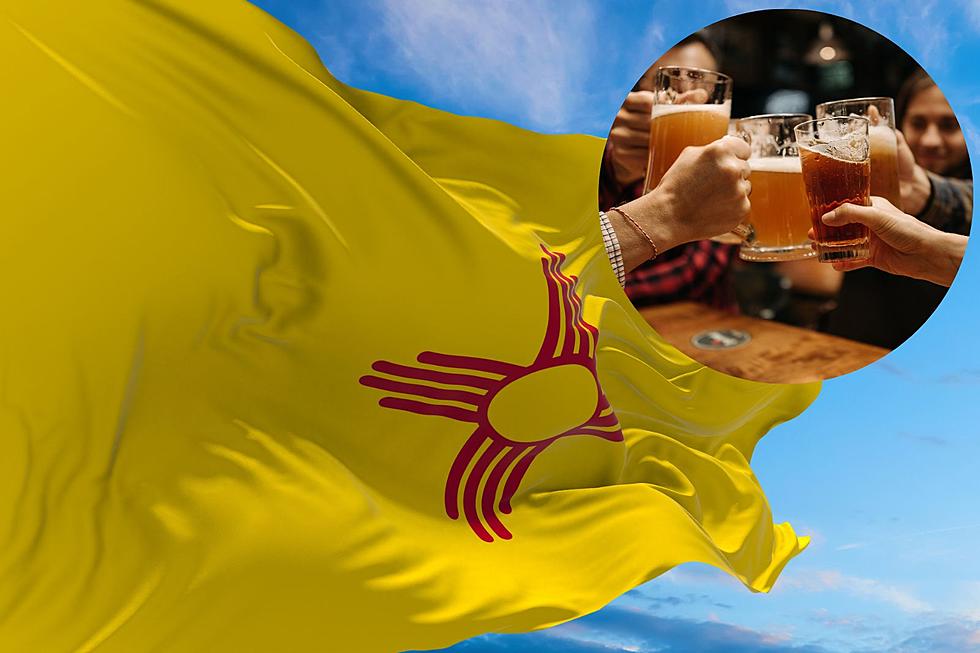 Step Back In Time At The Oldest Bar In Las Cruces, New Mexico
Photo, Canva
Ok, the headline is a bit misleading as the oldest bar in Las Cruces, New Mexico, isn't actually in Las Cruces. How is that? Keep reading ...
If you run a google search for the oldest bar in Las Cruces, you'll be directed away from the city of the crosses. In fact, meetlascruces.com even says the oldest bar in Las Cruces isn't in Las Cruces.
Tripadvisor.com says the oldest bar in Las Cruces ... which, again, isn't even in Las Cruces ... is also the oldest in the state of New Mexico. That's not right either.
Where's The Oldest Bar In New Mexico?
That honor goes to a bar and restaurant located in Santa Fe, New Mexico ... about 330 miles from El Paso ... that opened in 1835. Getting back to the oldest bar in Las Cruces, you have to step just a little, tiny bit outside of Cruces to visit that one.
The oldest bar in Las Cruces is El Patio and it's actually located in nearby Old Mesilla. The building itself goes way back but the bar didn't come along until the '30's.
El Patio Cantina, established in 1934 and located in one of the most historic buildings in the town of Mesilla. The building itself dates back to the 1800's, beginning in 1858 when it housed the Butterfield Overland Mail, then the Mesilla TImes, Sam Bean's Saloon, a Blacksmith's forge, the Albert Fountain Mercantile and even a US Post Office in 1931 - meetlascruces.com
It's a really cool place with a great vibe and, I swear, you really can actually feel the history of the place. It's like the building's actually alive.
Whether it is or isn't actually the oldest bar (not quite) in Las Cruces, it does have a lot of history and it's a very cool place to hang out. I pop in every time I'm in Mesilla for a cold one and, fairly often, to catch a live band.
You know a bar is cool when it does well over decades and stays (comfortably) crowded on pretty much just "word of mouth".
That says way more about a business than any commercial ever could.
New Mexico's Oldest Restaurant
Gallery Credit: Dubba G
The Oldest Home In New Mexico
Interior and exterior photos of the oldest home in New Mexico
Gallery Credit: Dubba G