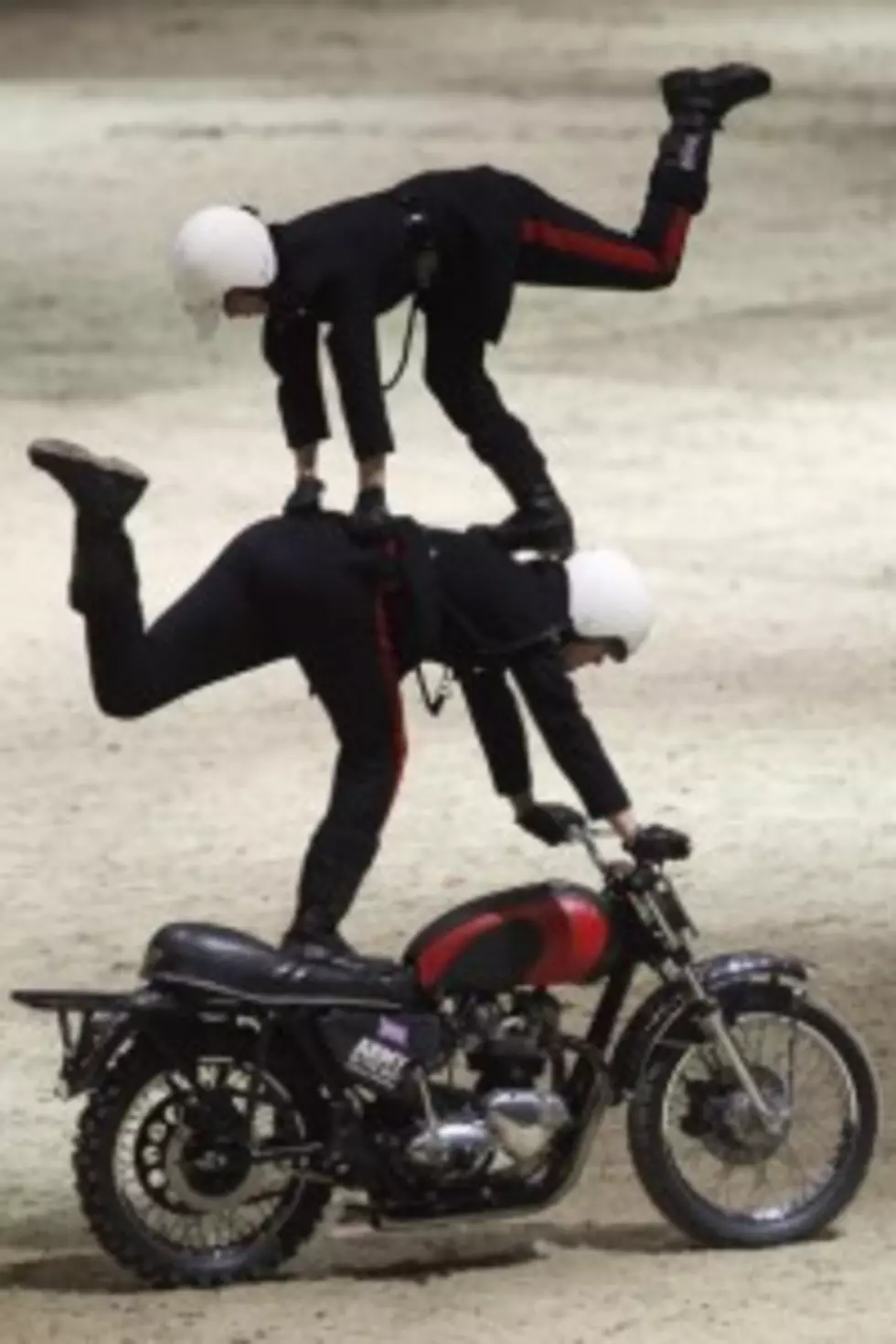 Motorcycle Monday … Round 16 Race Results And Local News!!
Supercross rocked Utah Saturday and El Chuco rocked with 2 different local runs!!
Motorcycle Monday!!  Brought to us by Santa Teresa Motorsports on Livingston in the Upper Valley.  Take Country Club to the river and there they are!!  Parts, accesories, great mechanics and everything you need to ride comfortably, safely and fast ... dirt or street!!
Supercross round 16 was in Salt Lake City this weekend and Dungey 'dun' it!!  Ryan Dungey, racing for only the second time since he broke his collar bone, takes the checkered flag this time and now sits in a pretty solid 4th place!!  Villopoto still has first place and ... with the season drawing to an end ... looks like that's where he'll stay!
Points and race results down at the bottom!!
Locally, 2 runs in El Paso this weekend!  Saturday afternoon and evening, the German MC held their 25th anniversary run!  Several hundred local riders turned out to roll in the beautiful weather and enjoy the German food and German beer!!  They actually flew beer in from Germany for this!!  (Wish I could have gotten in on the food, but I was rockin' at work here on KLAQ!!) Congrats guys, here's to 25 more!! 
Sunday, off again for the USO benefit run!!  Wandering around on another beautiful day, going from 1 American Legion post to the next and then ... of course ... a big ass party at the end!! 
Thanks to everyone that showed for these and hope to see you all out THIS weekend for The Road Queens run.  Prizes, music, fun and more await.  Tune in later this week for more details and keep watching for info here also at KLAQ.com!!
Supercross Pts (after 15 rds)
250 Lites West Pts (after 7 rds)