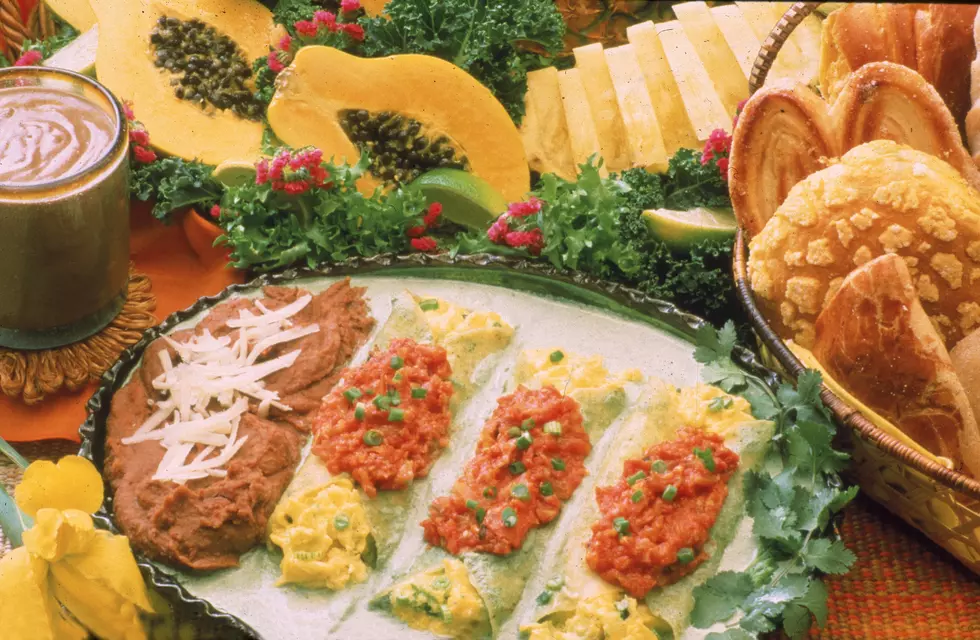 La Posta Offers The Best Food In Mesilla NM And Much More
Getty Images
If you're looking for a great meal and a little something different, head north to Old Mesilla.
As a biker, I've always loved riding along Highway 28 from El Paso to Old Mesilla, NM. The ride is beautiful and there are lots of places to stop along the way for gas or a cold brew.
The ultimate goal though is always a great meal in the historic La Posta restaurant. There are other, very cool places, serving up tasty food and drinks in Old Mesilla like The Double Eagle, El Patio or Spotted Dog Brewery. La Posta is my number 1 though.
It's not just the food, it's the feel of the place. History oozes from its walls ...
The building that houses La Posta has stood just off the Plaza since the 1840's when it was built by Sam and Roy Bean. Originally a freight and passenger service stop on the Butterfield Stagecoach Line, La Posta began operating as a restaurant in 1939.
La Posta de Mesilla was founded by a savvy business-woman named Katherine "Katy" Griggs Camuñez, at a time when gutsy, female owners and business leaders were not at all common. It was she who began luring in customers by placing exotic birds and fish in the restaurant.
A practice which continues today and adds to the La Posta experience.
When else can you chat with parrots and macaws, wonder what would happen if you stuck your hand in one of the piranha tanks and sip a beer while you wait for your table. You can also wander through several gift shops while you wait or grab some hot chile to take home.
You're immersed in history at La Posta as you dine where the likes of Kit Carson, Douglas MacArthur, Pancho Villa and Billy The Kid once roamed. Billy once being tried and sentenced to hang in the building across the street. (It's a gift shop now.)
For you wannabe ghost hunters, it's also said to be haunted AF.
Mexico's Beauty Captured By El Pasoans
One thing El Paso has that's unique is how close it is to Mexico. El Pasoans love to visit & here are some photos of Mexico taken by your fellow El Pasoans.