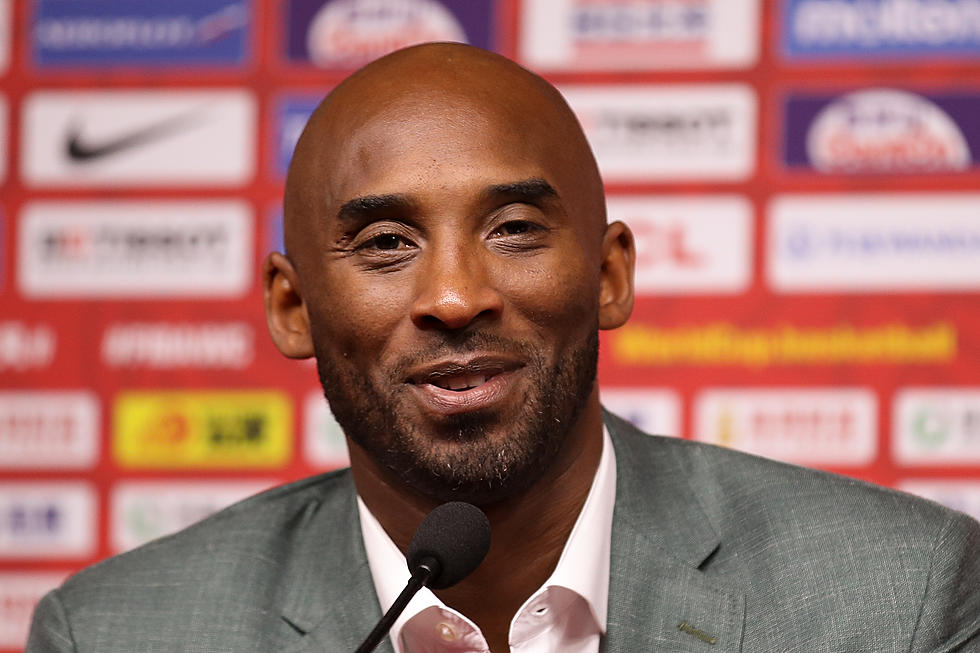 Kobe Bryant Dies in Helicopter Crash
Getty Images
I originally saw this headline on Doug Ellin's Instagram page and immediately thought it was a hoax. It has to be, right? Just your typical Internet hoax of a major celebrity dying.
Rather than me try to add anything to the story of the crash, here is exactly what TMZ has on their page.
Kobe Bryant died in a helicoper crash in Calabasas Sunday morning ... TMZ Sports has confirmed.

Kobe was traveling with at least 3 other people in his private helicopter when it went down. A fire broke out. Emergency personnel responded, but nobody on board survived. 5 people are confirmed dead. We're told Vanessa Bryant was not among those on board.

The cause of the crash is under investigation.
Seriously, this still has to be fake, right? I had a major love/hate relationship with Kobe Bryant when he was in the league. He was an absolute force on the court that broke my heart my as a Trailblazer fan more times than I can think of. I hated it when it dominated, but I always knew I was watching something special.