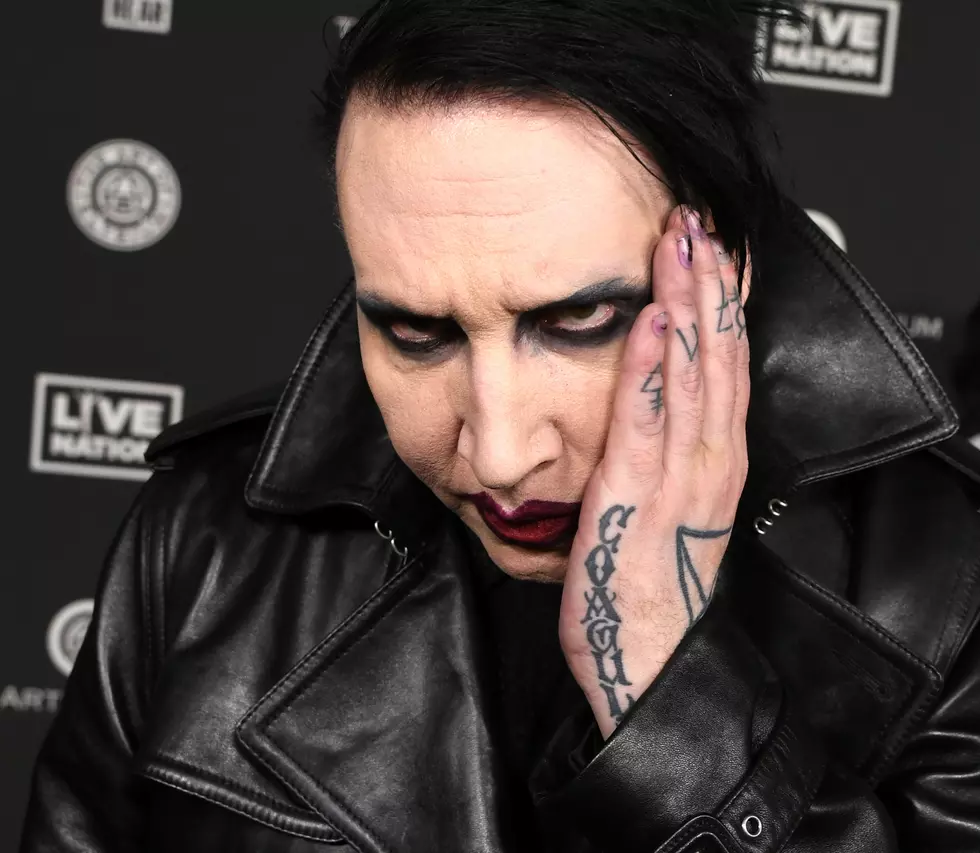 Joe Exotic Once Slipped Into Marilyn Manson's Instagram DMs
Getty Images
Marilyn Manson revealed the way Joe Exotic slipped into his DMs...and it surprisingly wasn't to add him as another husband. It seems like the only thing uniting and entertaining Americans is Netflix's newest docuseries "Tiger King." Many have just discovered the jailed former zoo owner and his eccentric lifestyle, but shock rocker Marilyn Manson has apparently known of Joe Exotic for years. Manson posted a photo to his Instagram showing how he followed Joe Exotic back in 2018 and soon after Joe Exotic reached out to him about getting an endorsement.
In January of 2018, Manson seems to have followed Exotic which led to Joe reaching out to Marylin asking for help getting more voters. According to Marilyn Manon's Instagram Joe wrote:
"I'm running for Governor of Oaklahoma and trying to speak for the real people for a change and get some people help with addiction in this state that no one cares about. Would you endorse me? Not asking for money. Just to use your name as an endorsement."
The question is- what did Marilyn Manson tell the Tiger King? His captions pretty much sums it up:
Nope. Don't F8ck With Cats.