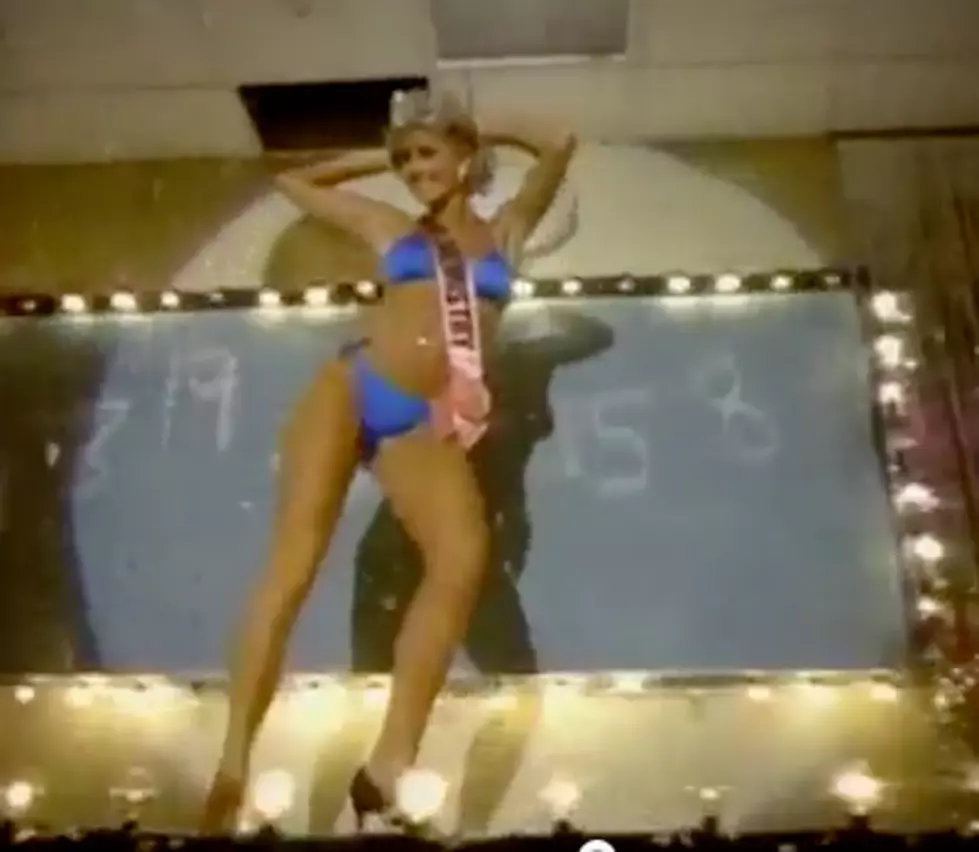 It's National Teacher's Day! Lets Celebrate With Some Van Halen [Video]
In case you didn't know, today is National Teacher's Day. So lets pay tribute to all the hot teachers out there by watching the video that gave me a warm feeling inside and that kind of explained why I couldn't stop day dreaming about my english teacher. Of course I'm talking about Van Halen's "Hot for Teacher."
Oh yeah by the way...if you know a teacher tell them that you appreciate  the job they do educating our youth.