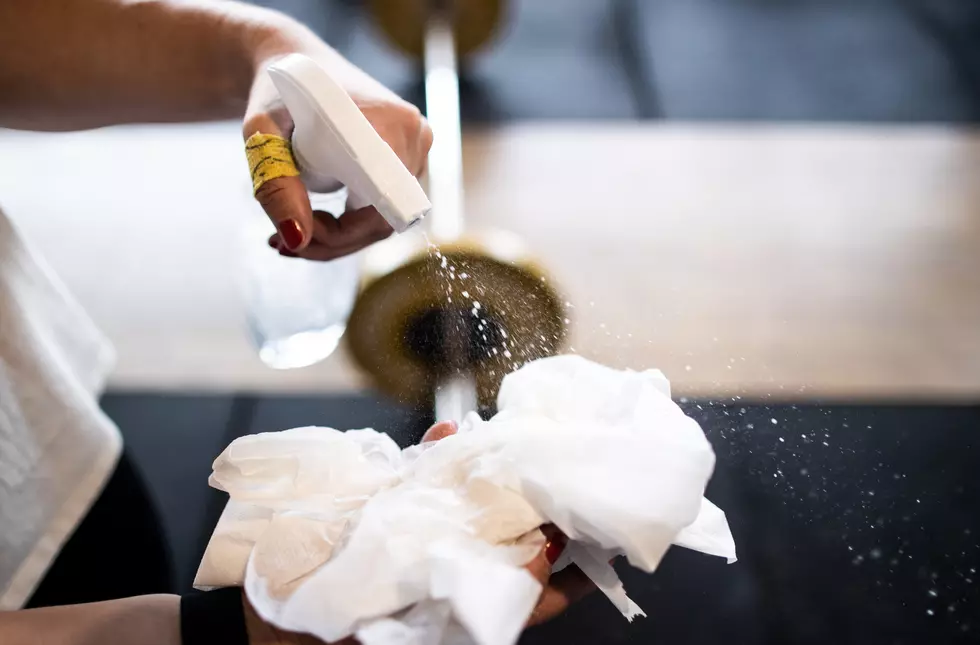 Irvin High School Disinfected After Student Tests Positive
Getty Images
We're totally ready to have kids back in school, right? This won't cause any increase in cases of COVID-19, right? It might not. We still don't know. But this is why decisions like this need to be well thought out, not rushed, and all sides discussed. I don't think that happened when EPISD decided to open schools back up for face to face classes. There really isn't much turning back now though.
I understand all sides of this problem. Teachers not feeling comfortable going back to school yet. Teachers being frustrated with virtual learning. Parents not feeling comfortable sending their kids back to school yet. Parents who are frustrated with the virtual learning. There are people on all sides of this spectrum. For now, my wife and I are going to continue to keep our daughter in virtual learning. It is tougher because we have to spend more time with her making sure she understands the homework. And that is certainly not a knock on her teachers. They are doing an amazing job with what they've been given and what they've been asked to do.
all affected areas of the campus have been disinfected
No other details were added after that. But we do have to wonder. How do we manage a situation where multiple kids test positive? The only thing we can do in the meantime is stay safe, wash your hands, keep your distance, wear a mask, and stay educated.