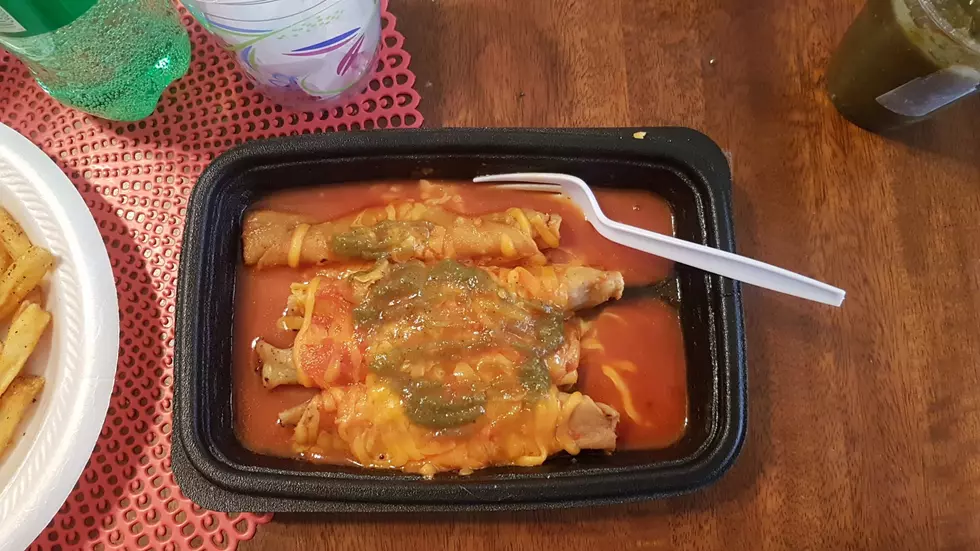 I Finally Got My Chico's Fix Using this Brilliant Recipe
Joanna Barba
I miss Chico's Tacos! Closures of restaurants hasn't been a big issue for me. Curbside pick up and delivery has worked out pretty well for me, especially when it comes to picking up some amazing margaritas! When Chico's closed I wasn't that phased by it, but then the weeks went by and now, it's all I want!
Chico's is very polarizing, you either love it or you hate it. I LOVE it. So if you hate it, now would be the time to leave. For those of us who love Chico's, we all understand that craving; it comes suddenly and you need to get your fix. Chico's can change the cheese, the bowls they come in, we don't care, because they're so near and dear to us. Since the closures, many on social media have been sharing their recipes for their homemade Chico's. I knew that I was going to have to make it myself if I wanted my Chico's fix!
Thankfully, there's Nicole Delgado. A former El Pasoan who, according to her Instagram, now lives in Virginia. Delgado is a YouTuber with various recipes on her channel, one of those is a recipe to the iconic Chico's Tacos. Now, we can't really confirm that this is the EXACT way that Chico's makes their tacos (that recipe is under lock I'm sure), but judging from the comments, it's pretty darn close! It also looks like you can make it with simple ingredients you probably already have at home.
I went ahead and tried it myself and... IT. WAS. DELICIOUS! Here is my masterpiece:
I turned it into a double, got myself an ice cold Sprite, some fries and tried to pretend that it was 2 A.M. after a fun night of dancing it up at Epic. Until we meet again, my Chico's!