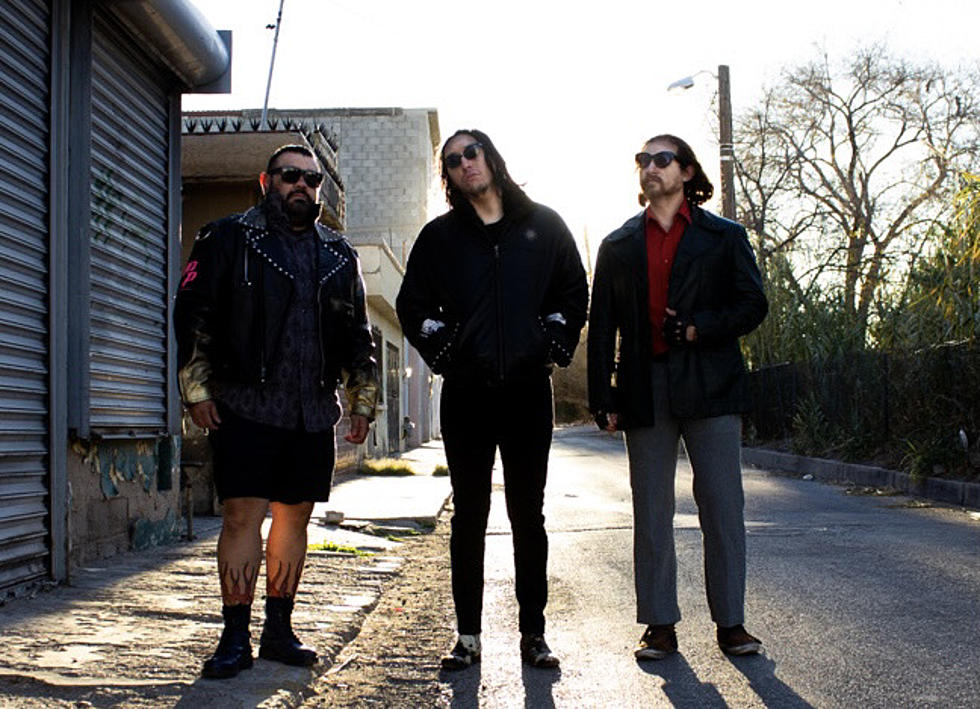 Hot Shot Kixxx Release New Music Video In Two Part Saga
Alfredo Diaz-Anzures
Last year Hot Shot Kixxx released their first full length album "Devils At It Again" last year & have been releasing a LOT of videos since then. They released their first music video in 2021 back in March & two months later, they have another one.
Hot Shot Kixxx is back with a music video for "Cellulove" & it's actually part two from their video of "Intimidation" (as proven by the robot making a reappearance). The band worked again with director Cabe Tejeda & I got to speak with Juan Villalobos (Lead singer & assistant director of the video) about the inspiration behind the song.
"The inspiration for the video came from truly just wanting to do something that involved using a robot. I spoke to Cabe Tejada about the project & we crafted a story that we thought might fit 'Cellulove' since the song lyrics contain themes that deal with feelings of solitude & entrapment - so to speak. In fact this project was originally meant to be a video for a single song but the script that had been drafted by Cabe ended up being so long that we split it across two songs".
Juan also stated that Hot Shot Kixxx is currently in the pre-production stages of recording their 2nd album & planning on releasing the first single off in August, as well as planning a short tour outside of El Paso.
You can hear Hot Shot Kixxx on Q Connected, Sunday nights 10pm to midnight MST, & if you're a local artist, you can submit your music for the show HERE or send me an email at daniel.paulus@townsquaremedia.com
READ ON: Weird, wild UFO sightings from throughout history