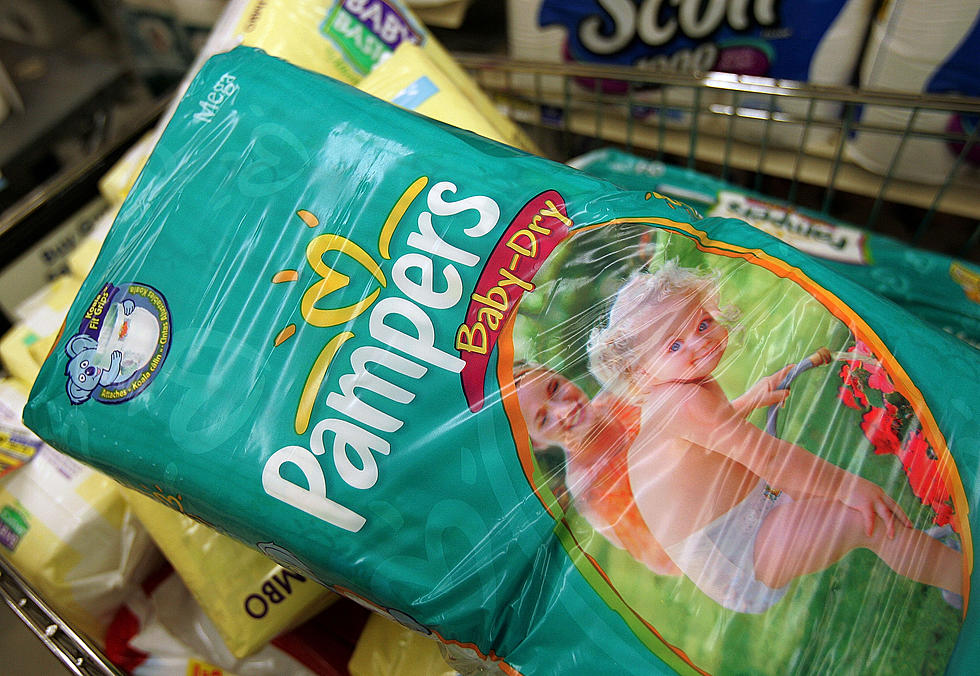 HerPantry Gives Back To EP With School Supplies, Diapers, & More
Tim Boyle
HER Pantry's monthly distribution is back to give diapers and feminine hygiene products to those in need but also school supplies for those who need them.
HERPantry has been doing great work to help families in the Borderland receive necessities for babies, kids, and women. HERPantry was the brainchild of Connie Moreno when she realized how much she was struggling as a young mom to budget for diapers and more for her two kids.
HERPantry is now the first diaper bank in El Paso and they've been expanding to help with other family needs. The local pantry also distributes wipes, infant formula, and period products to families in need. HERPantry serves West Texas and Southern New Mexico and the local pantry is now expanding to help families with young kids heading to school.
Enter your number to get our free mobile app
HERPantry is hosting a Back to School distribution on Tuesday, July 13th from 5:30 p.m. to 6:30 p.m. The Back to School distribution will be held at Holy Ghost Tabernacle, located at 4727 Hondo Pass in Northeast El Paso. A Texas or New Mexico ID is required to receive products.
The distribution event will give out diapers, wipes, infant formula, and feminine hygiene products that are normally distributed, but there will also be backpacks and back-to-school supplies for those who need them. Supplies are limited and the items will be given out on a first-come, first-serve basis.
 You can learn more about this distribution event at the HERPantry
Facebook page
. You can also learn more about the organization from this great article on the KTSM
website
.