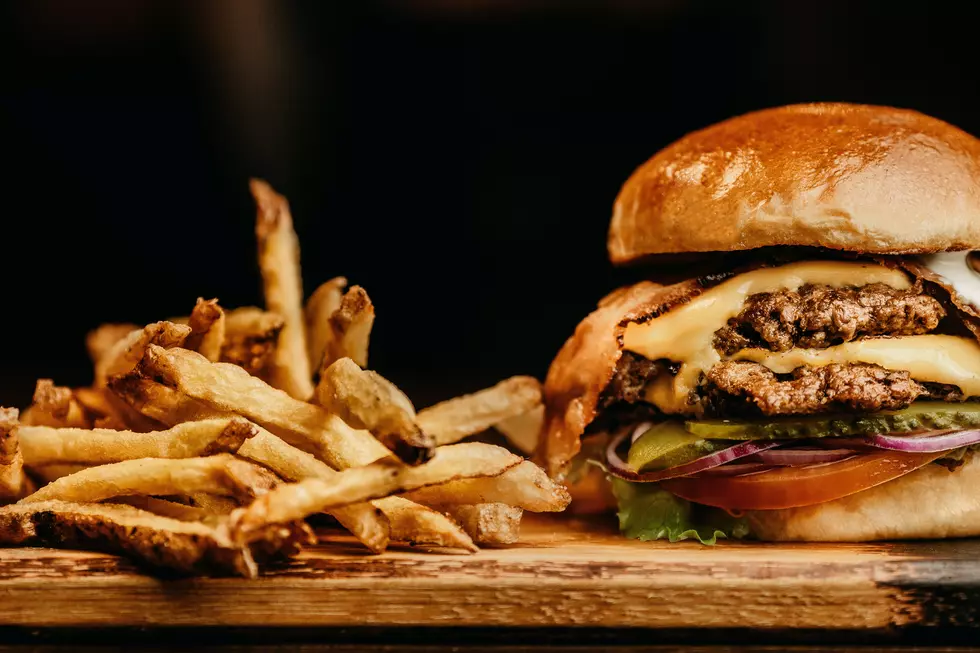 Here Are The Best Places To Grab A Juicy Burger In El Paso
Jonathan Borba via Unsplash
There's no denying: when you catch the whiff of a burger cooking on a grill, your stomach knows what it wants. But the question is, where can I get a burger closest to me? El Paso loves burgers so thankfully there are plenty of choices in town.
Starting off with some El Paso classics:
The Charcoaler Drive-In is one of the oldest burger places and is a favorite on the west side. It's located at 5837 N Mesa.
Papa Eric's Burgers is another favorite with 3 across El Paso: 2301 N Zaragoza, 2066 Wedgewood Dr & 2519 N Piedras.
Burgers Bros is open 7 days a week at 9300 Acer Ave
Great American Steakburger is a favorite amongst El Pasoans (and Texas Bucket List fans too). There's 2 in El Paso: 2220 N Yarbrough & 701 S Mesa Hills
Border Burgers is located in Central El Paso; 3329 Fort Blvd
Let's not forget these places either:
Punk Burgers if you're wanting a place with a love of punk music, 3233 N Mesa
Orange Cow Burgers was once a food truck business; now they have their own place on the west side: 955 N Resler.
Another place Texas Bucket List fans might remember is Panda Burgers. They're located at 10780 Pebble Hills.
Of course I can't leave out some Texas chains that El Paso loves like Toro Burger and Whataburger. One El Pasoan even consumed a 10 patty Whataburger burger... just because he could.
There's also a "Smash Burgers" on Mesa but... it's closed and no one has any idea on how to contact the owner.
You can find out about the mystery surrounding the place here.
27 Stores & Restaurants El Pasoans Will Drive Hours For