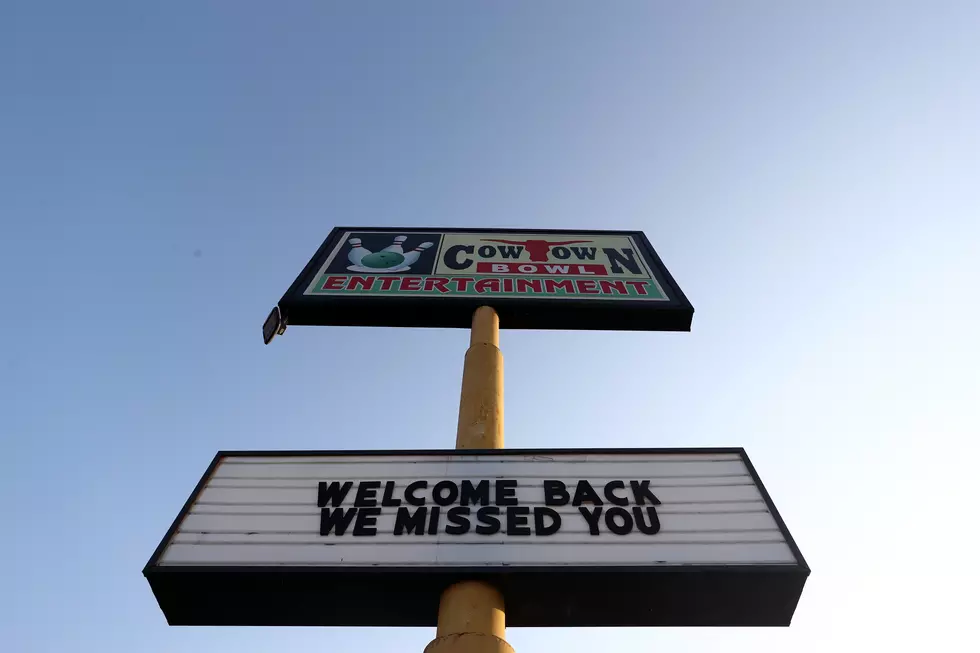 Governor Abbott Announces The Phase 3 Re-Opening of Texas
Getty Images
Texas Governor Greg Abbott announced the beginning of Phase 3 in the State of Texas. See what changes are happening now. Governor Abbott announced that the beginning of Phase 3 to re-open Texas would begin immediately, and it's great news for those who want the Love Star state to open up faster. Almost all businesses are able to reopen at 50% capacity and some event venues can now begin to operate. The Governor detailed his changes on the Governor's Strike Force to Open Texas website. The goal of the strike force is to "safely and strategically restart and revitalize all aspects of the Lone Star State- work, school, entertainment, and culture." According to the governor, virtually all businesses can now operate with 50% capacity with very limited exceptions to the rule. Here are some of the biggest changes from Phase 3:
Restaurants can operate at 75% capacity starting June 12. Tables can increase from 6 to 10 people inside a restaurant on the same day.
Outdoor professional sports can move to 50% capacity at their stadiums and college outdoor sports can now resume at 50% capacity as well.
Bars can now operate at 50% capacity
Amusement parks located in counties with less than 1,000 cumulative positive cases may operate up to 50%. On June 19th all amusement parks may operate at 50%.
Fine arts performance halls can operate indoors up to 50% with no limit on outdoor fine arts performance halls. Groups cannot exceed 10 people and 6-feet distance must be observed between groups.
On-set/on-location media production may begin operation with social distancing measures being taken.
Outdoor events with an estimated attendance of 500 or more are now allowed.
Valet parking may resume but businesses are encouraged to adopt additional protocols to protect customers and employees.
Video game facilities may now operate at 50% capacity and all video game machines must be distanced 6-feet from each other.
To read more about the new rules in the State of Texas please visit the Governor's Strike Force to Open Texas website.