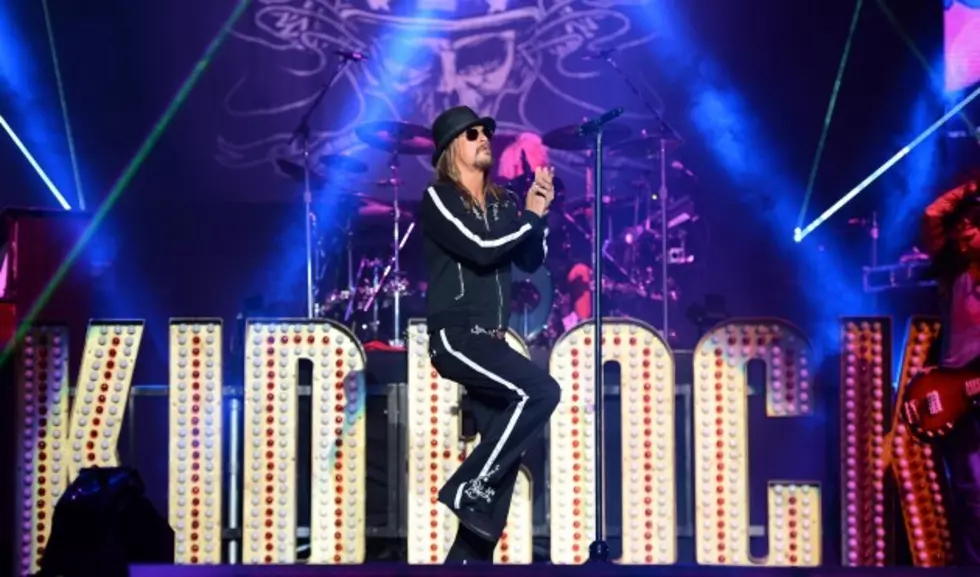 Full Metal Jackie And Tony LaBrie Chat With Kid Rock, Ace Frehley And More On Loudwire Nights
Photo by Ethan Miller/Getty Images
Welcome to another great Thursday edition of Loudwire Nights with your favorite duo Full Metal Jackie and Tony LaBrie. 
Tonight on the show, Ace Frehley, formerly of Kiss, joins Tony and Jackie and talks rock 'n roll. Here's a little video of Behind the Scenes of That Metal Show with Ace Frehley.
Then, Chris Turpin of Kill It Kid tells us how Bluesman Robert Johnson influenced their music.
The Smashing Pumpkins singer, Billy Corgan talks radio hits. What song he was surprised made it big. Here is a little flashback to one of my favorite songs!
Kid Rock joins us at the ten o'clock hour after our nightly mission - Mission Metallica. His summer tour begins sometime late June.
So sit back and enjoy the show, its going to be a good way to get us ready for Friday!!