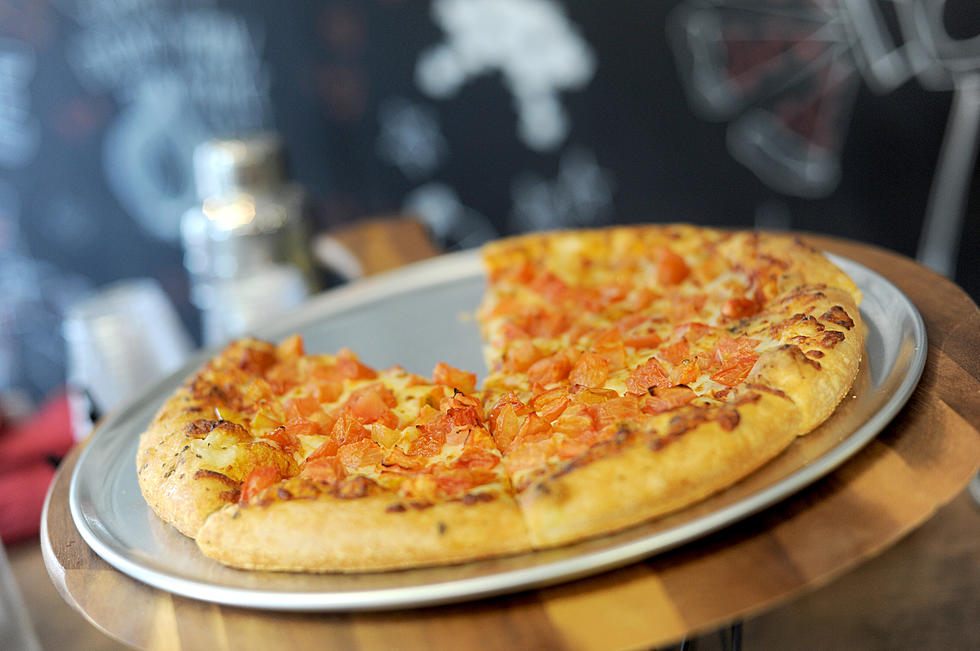 Facebook Post May Stop Las Cruces Restaurant From Opening
Getty Images for Pizza Hut
A Deming restaurants plan to expand to Las Cruces may be off thanks to social media.
 "Hiring top notch servers. Great money for motivated person in one of the fastest paced quality Italian restaurants in the southwest. No dreamers, homeless or IHOP people need apply. New York attitude is a plus."
That lit some people up and now the restaurant is considering opening elsewhere.  Owner Bob Yacone said the post was written by a media person he hired to handle his advertising. He added that reaction to the post was quick and he took it down as soon as he saw it. The backlash continues though and now Yacone is considering opening elsewhere.
"We may pass over LC and go to where we would be more appreciated. We will keep Deming open as this is our first place. El Paso has shown us tremendous love." - LC Sun News