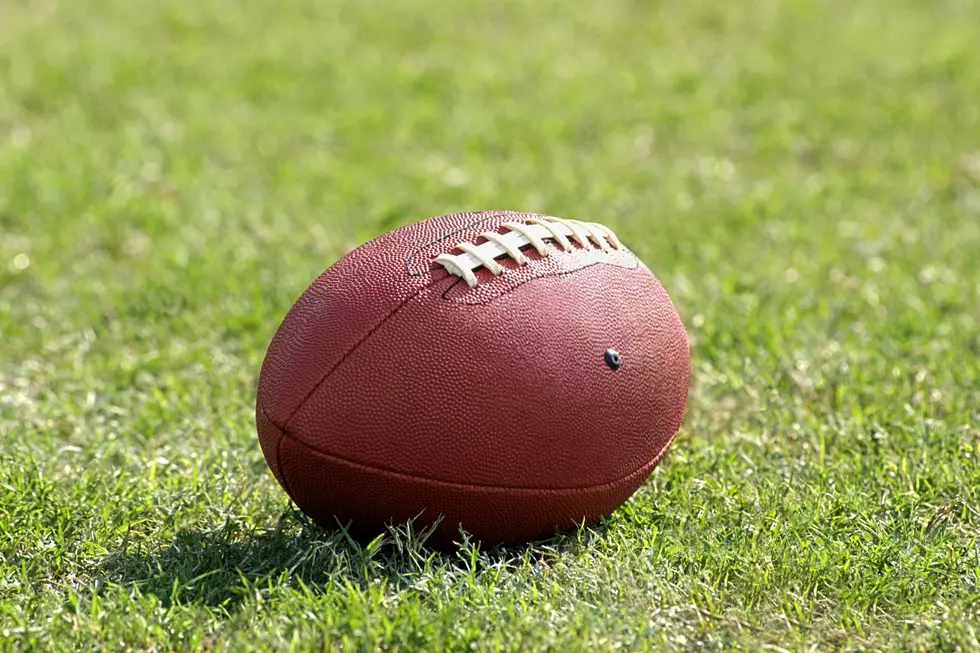 EPISD Will Allow Fans To Attend High School Football Games
Thinkstock Images
The El Paso Independent School District announced that they will allow fans to attend football games starting with season openers October 1st - 3rd.
The El Paso Independent School District, (EPISD), barred fans from indoor sporting events but, this year's high school football games will be "fan-friendly". Beginning October 8th, all fans may attend EPISD games but, seating will be limited and the families of students will get the first crack at tickets.
The ban on fans at indoor sporting events remains in place but EPISD says they are working on a plan to resume fan attendance at those games as quickly as possible, Here is an excerpt from the official report posted by our news partner, KVIA:
All games will have limited stadium seating to allow for social distancing and fans will be required to wear face masks at all times, officials said.

During the opening games of the football season, played Oct. 1-3, seniors will be saluted and fans for those games will be limited to parents of players, band members and the cheerleader squads.

Beginning with the Oct. 8 games, stadiums will be open to all with limited capacity and families of students will get first access to tickets. The district said fan capacity will vary by stadium.