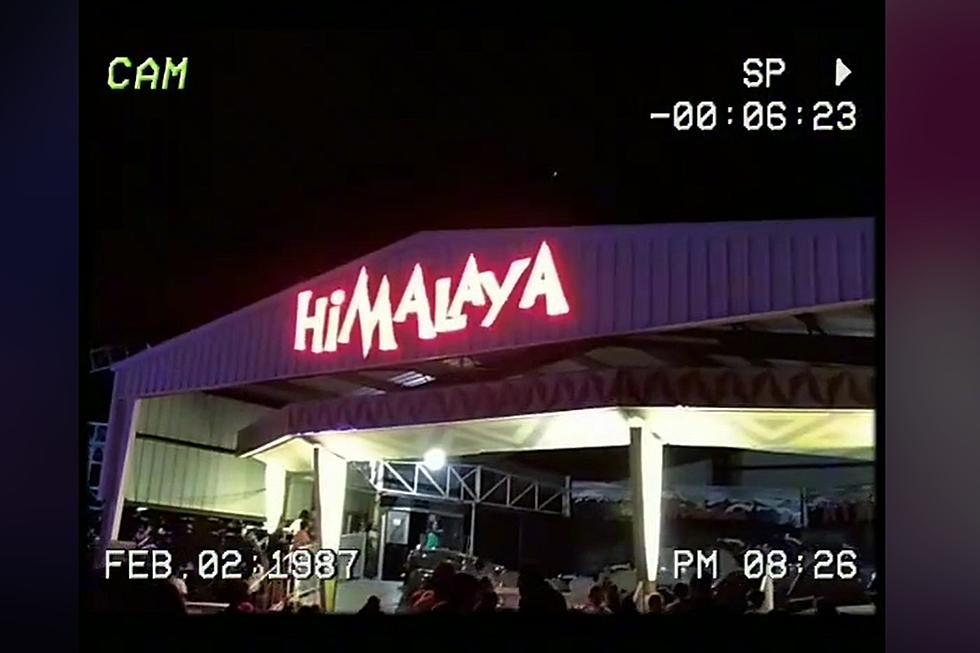 El Pasoans Miss the Former DJ of the Himalaya Ride at Western Playland
bebechiple via TikTok
Western Playland is gearing up to open up for another season and I have to admit, it's been awhile since I've been to the amusement park, I guess I haven't done a good job at eating my broccoli.
If there's one thing from Western Playland that I think we can ALL agree on is that the best ride there is the Himalaya!
It was for sure my favorite ride, and since it's been awhile since I've gone, I was recently informed that the Himalaya no longer plays rock music! WTF! Also, it doesn't go backwards anymore?! I was informed of this after I shared this article a couple of days ago and some kind listeners let me know.
The Himalaya was a rock'n'roll staple in El Paso, it's where Ozzy first taught me that I was going off the rails on a crazy train! These allegations were confirmed when I saw this post circulating online where many El Pasoans were fondly reminiscing about their favorite song on the Himalaya.
The original poster, Joe Garcia, asked if anyone knows who one of the original DJ's of the ride was because they did a great job and left a lasting impression.
Enter your number to get our free mobile app
Well, it didn't take long to find out who one of those DJ's who played a rockin' soundtrack to our favorite ride! His name is David Flores and he does mention that anytime the Himalaya is brought up, people instantly remember him! Here's what Flores said:
There was another guy that was there but he was playing all the Slayer, Metallica, Venom stuff. I was doing all the 80s stuff; KISS, Motley, Poison. I've had friends that have gone and tell me they're not playing rock. At the time I had to take my own CDs. Little did anyone know I had about 100 Rock CDs and every paycheck was spent on getting [the] latest.
Flores also shared this photo where he's shown just before the park opened.
What great memories! A big thank you to Joe Garcia and David Flores for sharing their memories with me; and I think I speak on behalf of everyone when I say: MAKE THE HIMALAYA METAL AGAIN!
You Had to Be There: El Paso Edition