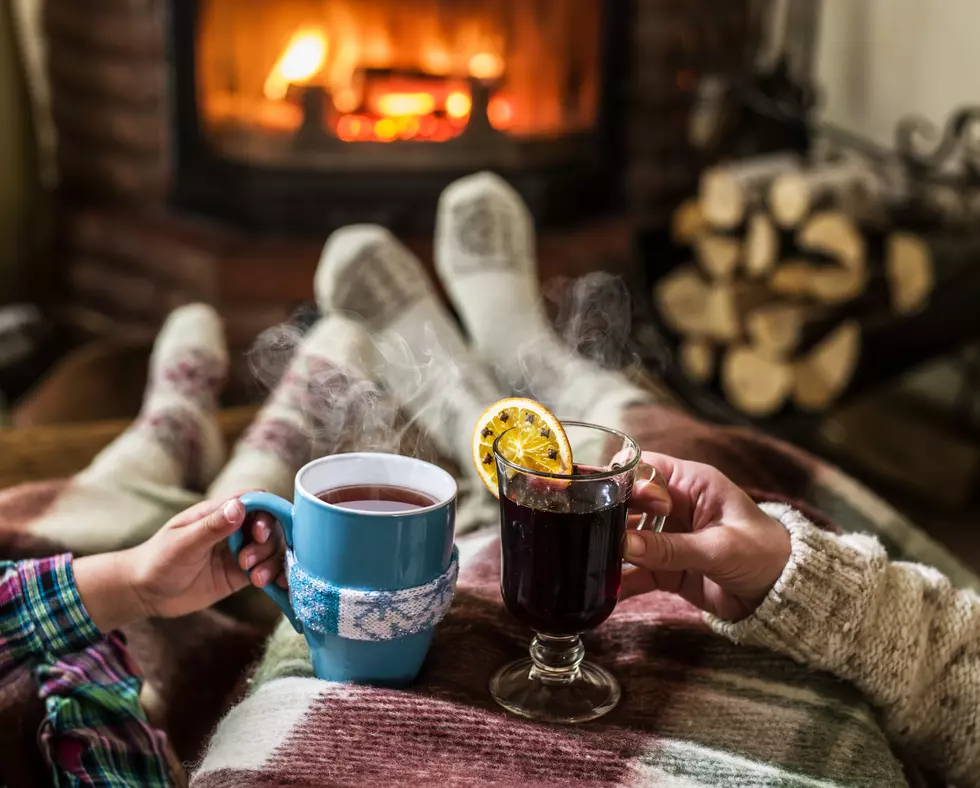 El Pasoans Favorite Drinks and Eats to Warm up With During Winter
ValentynVolkov
The weather is getting colder and El Paosans are bundling up trying to stay warm. Being located in the country's sunbelt, El Paso is a city known for hot summers and plenty of sunshine.
Makes sense, since El Paso's nickname is the Sun City, and the region hits over 100 degrees frequently during the summer. During the winter, don't be surprised to see a light dusting of snow on the ground to go with the frigid temperatures.
We've already seen the night temperatures dip below freezing a few times and people have had to pull out the fluffiest comforters and warmest blankets they own. When the temperatures drop, there are some tried and true ways El Pasoans like to keep warm and cozy.
We asked some of the greatest foodie minds in the Borderland and they gave us their recommendations for the perfect ways to keep warm during the wintertime.
Warm comfort foods like elotes, caldillo, and pan dulce
Mexican hot chocolate is the perfect warm drink for the family
Stews, soups, chili, posole any type of hot soups! And plenty of coffee
Champurrado tastes delicious, is warm, and has plenty of immune-boosting ingredients
Winter Jack warmed and plenty of caldo and Albondigas
Bonfires in the backyard! Not a food item but it's a fun way to stay warm
Arroz con leche
Drink chocolate abuelita or make maicena, eat the tortilla soup from Walmart (frozen meal and is bomb with sour cream and cheese added) Also the knor sopas! And during holidays, make mexican fruit punch and champurrado.
These were just some of the more popular recommendations but there were lots more!
Check out more of El Pasoans recommendations for how to stay warm during the winter season on the Foodies Facebook page.
Enter your number to get our free mobile app
LOOK: 50 photos of American life in 2020