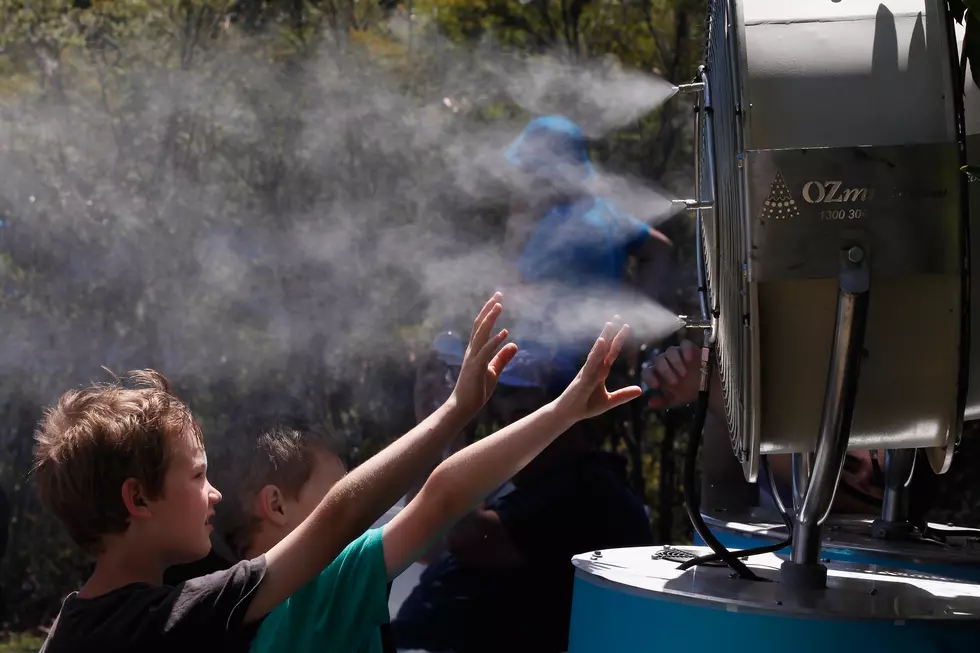 Having a Hard Time Finding AC Supplies in El Paso?
Getty Images
It's air conditioner start up season and, this year, it seems Walmart isn't going to be any help to evaporative cooler owners.
Typically El Pasoans begin starting up their air conditioning systems around April and I'm no exception.
Except for a couple of super warm winters during which I never really turned it off.
While we have plenty of places to get supplies such as Home Depot, Lowes, etc, I have always shopped at Walmart for the lower prices.
As the temperatures started hitting the upper 80's and beyond, I made my yearly pilgrimage to Walmart to gather all my things but to no avail. I wandered around the Transmountain location looking for the usual displays but found only other seasonal items like swimming pools, pool supplies, indoor AC units, fans and bbq grills.
I finally asked for help and was told they were not carrying A/C supplies this year. I couldn't believe it so, in a display of denial and what has been called insanity, I kept asking other staff.
Those I spoke to didn't seem to know about the new policy either as they each kindly took the time to try and help me find the stuff. No luck though. I tried other Walmart locations by phone but the people I talked to were either unsure of the reason why or were unaware of the policy completely. They just confirmed that they had nothing in that area.
In a city of nearly a million people, (well over that if you count the population of Juarez who often do their shopping here in El Paso), you would think they would eagerly anticipate the yearly killing they make on this stuff. I'm sure over half of our area residents are going to need that stuff since summer high temps will consistently top 100 degrees.
Walmart is really the obvious choice for the prices and the convenience of getting their other shopping done too. I would have ordered extra if I was in charge, not done away with these things completely.
Lowes was well stocked so I doubt it's a supply issue. Although, I guess that's a possibility. These days, anything is possible. What do you think? Covid related problems or bad management decisions?
Five Ways to Stay Cool Without a Pool