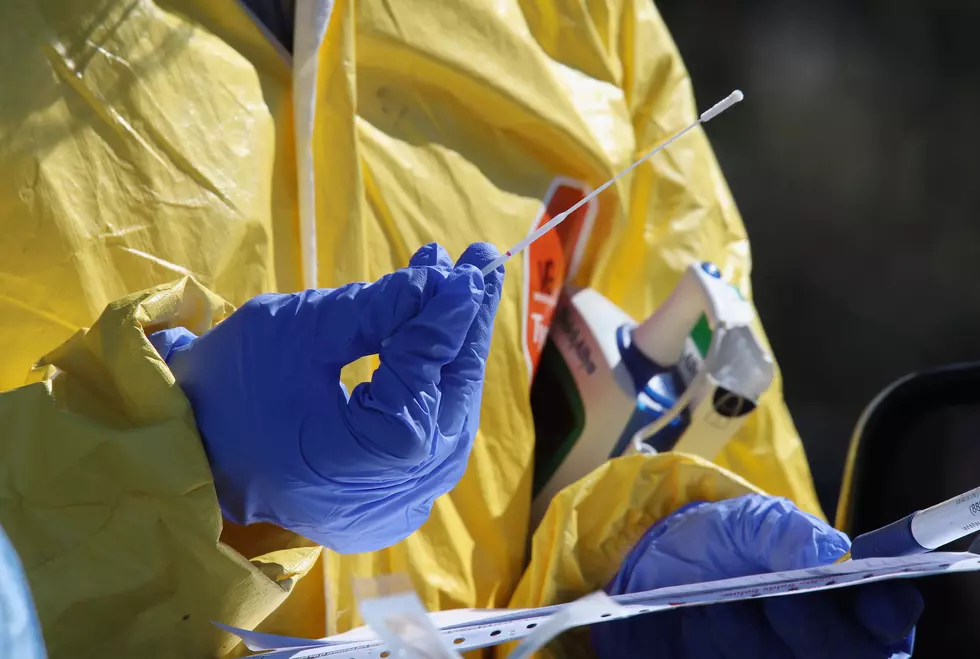 El Paso Psychiatric Hospital Linked To Multiple COVID 19 Cases
Bruce Bennett, Getty Images
More details have emerged regarding COVID 19 cases at the hospital.
The El Paso Psychiatric Center, according to an El Paso Times article, was slow to respond to the COVID 19 threat.  Caregivers continued their normal duties ... bathing, feeding and otherwise interacting with patients and staff ... which, as a result, allowed the virus to (quote) "spread like wildfire" throughout the center.
An El Paso Psychiatric Center response plan and interviews with half a dozen employees reveal the center's administration did not act promptly to protect staff and patients, which resulted in the state hospital becoming El Paso's largest coronavirus infection site. - EP Times
As of April 21st, the total number of cases tied to El Paso Psychiatric was 42 and included one virus-related death, which became the 5th in the county.
The article added that not much has been done at similar facilities across the state with regard to protecting staff and patients and said 228 COVID 19 cases have been reported in state-supported living centers.