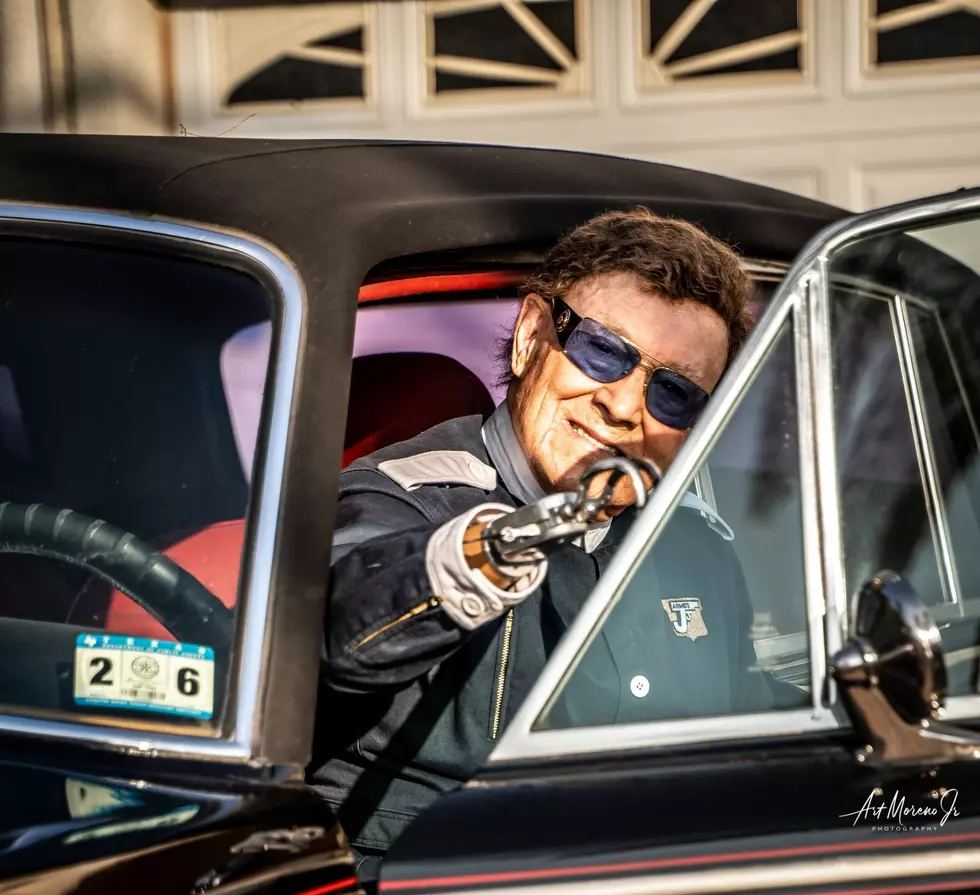 El Paso Icon Jay J. Armes is Selling his Famous Lower Valley Home
Art Moreno Jr. - MLS Camera Guy
First of all, Jay J. Armes wants us to know he's fine. He's not retiring. He's not "broke" nor has he fallen on hard times. The simple truth is, Jay J. Armes is 88 years old and just wants to move into a smaller place.
That's why the legendary private detective and former El Paso city councilman has announced the sale of his lower valley home.
The property is as legendary as the man who has lived there all these years. The six-acre estate still has numerous animal pens although the menagerie of exotic animals has been gone for a while.
The Olympic swimming pool is empty, but the 13,000 square foot, nine-bedroom house is still Mr. Armes primary residence.
The Armes Estate is an El Paso landmark, especially for the generations of El Pasoans who grew up in the Lower Valley neighborhood. There are stories of truant schoolboys who would torment the resident elephant by throwing pebbles through the fence. There was an enormous cage that housed Willie the chimpanzee, who died recently at the reported age of 57.
I was warned once, many, many years ago not to go too close to that cage because Willie had gotten more cantankerous in his advanced years.
The property is listed at $3 million. All they need to do is find a buyer who's looking for a mansion in the lower valley with ample space and facilities for a private zoo, a 20-foot deep swimming pool and a helicopter pad.
That would have to be a very unique buyer but, then again, Jay Armes has led a very unique life.
Check out some exclusive photos taken by Art Moreno Jr. at Mr. Armes estate, showcasing the amazing property he has been lucky enough to call home. You can check out even more photos of the estate at NorthLoop.info.
EXCLUSIVE: Photos from Inside Jay J. Armes Lower Valley Estate