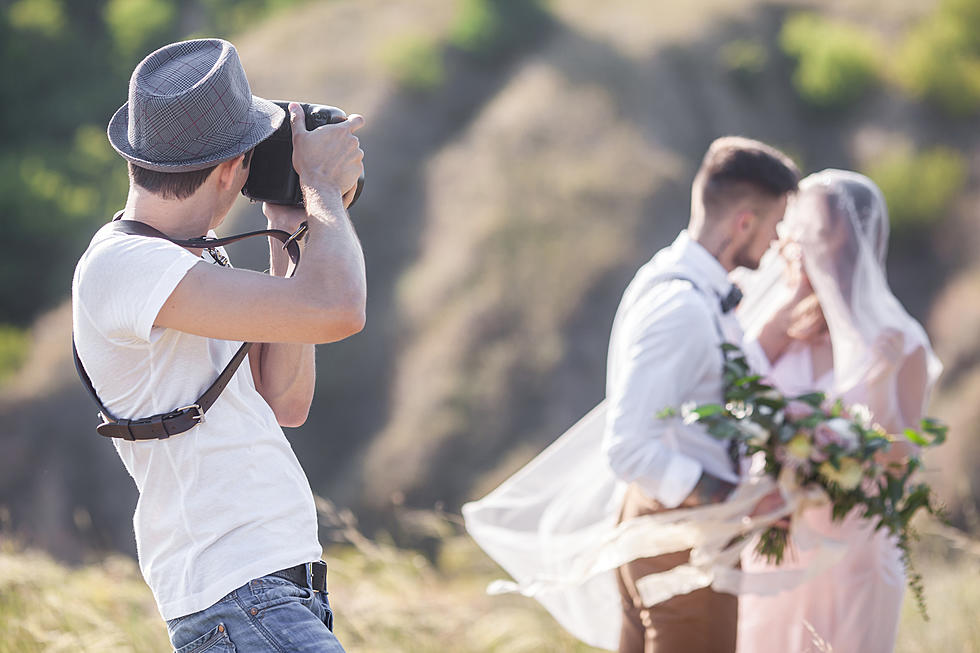 El Paso One of the Best Places To Get Married? Totally! Here's 6 Reasons Why
Erstudiostok
A new report came out naming El Paso as one of the best locations for people to get married, which may have surprised some people. When you think of a picture-perfect wedding destination, the Sun City may not be the first location you think of.
Enter your number to get our free mobile app
There are destination weddings at the beach, up in the mountains, or even at Disneyland. But not many people are scrambling to get hitched in the middle of the desert. But when it comes to weddings, the cost of your big day can add up quickly.
This is why it's better to pick a destination that can help you save some cash for your nuptials. Because while most people don't mind dropping some serious cash on their wedding day, it's still a good idea to try and budget as well. And if you're able to save on some aspects of your wedding, you can then use that cash on a bigger honeymoon, a down payment on a house, or whatever you newlyweds want to use it on.
El Paso is a gorgeous location for a wedding and there are plenty of reasons you should stay right here in the Borderland to celebrate the first day of the rest of your life.
You can see the other cities that made the list as the "Best Places To Get Married" on the personal-finance website WalletHub.
El Paso One of the Best Places To Get Married? Totally! Here's 6 Reasons Why
Delicious, Local Coffee & Tea Brands And Shops You Can Support
El Paso Piñata Maker Makes Stunning Works of Art You'll Love