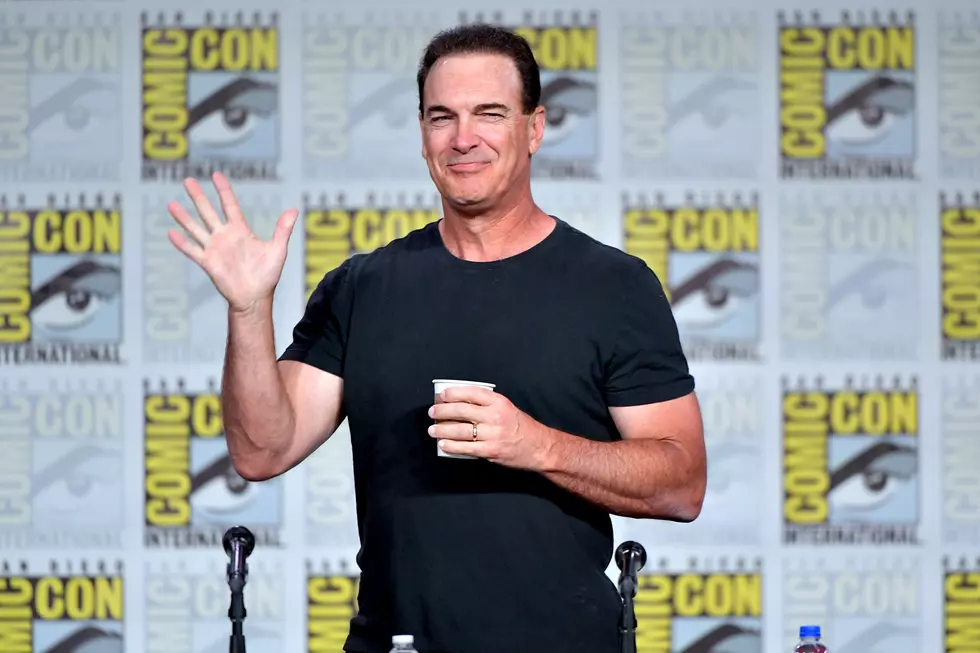 El Paso Comic Con Featuring Huge Names In Hollywood & Wrestling
Getty Images
Every year, Comic Con is THE perfect time for fellow nerds to wear their best costumes & oggle at all things comic book, tv show, wrestling related. Last year we saw huge names like William Shatner & Mick Foley come say hello to El Paso fans.
The line up for the 2023 El Paso Comic Con is out & to say there's a lot of big names is coming is an understatement.
For one, we have the voice acting juggernaut Patrick Warburton who you might know for... well a TON of things:
He was Joe Swanson from Family Guy,
Puddy, Elaine's on & off boyfriend from Seinfeld,
He voiced Kronk in The Emperor's New Groove,
Brock Sampson in The Venture Bros...
& that's just scratching the surface. You can see a GIANT list of some of his roles below.
Other huge names include Michael Rooker. If you've seen Guardians of the Galaxy, you know him as Yondu.
Or perhaps you know him as Merle from The Walking Dead.
Another Walking Dead star will be there, Steven Ogg. You know... Simon?
Grand Theft Auto fans will remember Steven Ogg for his role as Trevor in Grand Theft Auto V (one of my personal favorite games).
If you're a wrestling fan, you know there's always been great wrestlers come & make appearances. This year we have the former WWE Women's Champion, Mickie James making an appearance,
and old school fans might remember WCW's Kevin Nash. Aka...Diesel.
Other big names who'll be there include Judith Hoag, Lindsay Siedel, Zach Aguilar,  & more.
If you missed last year's fun, you can see photos of last year's Comic Con in 2022 right here.
25 Of The Best Wrestlers To Ever Represent the State of Texas
The Lone Star has seen some amazing wrestlers. Here's some that are proud Texans; look for YOUR favorite wrestler.