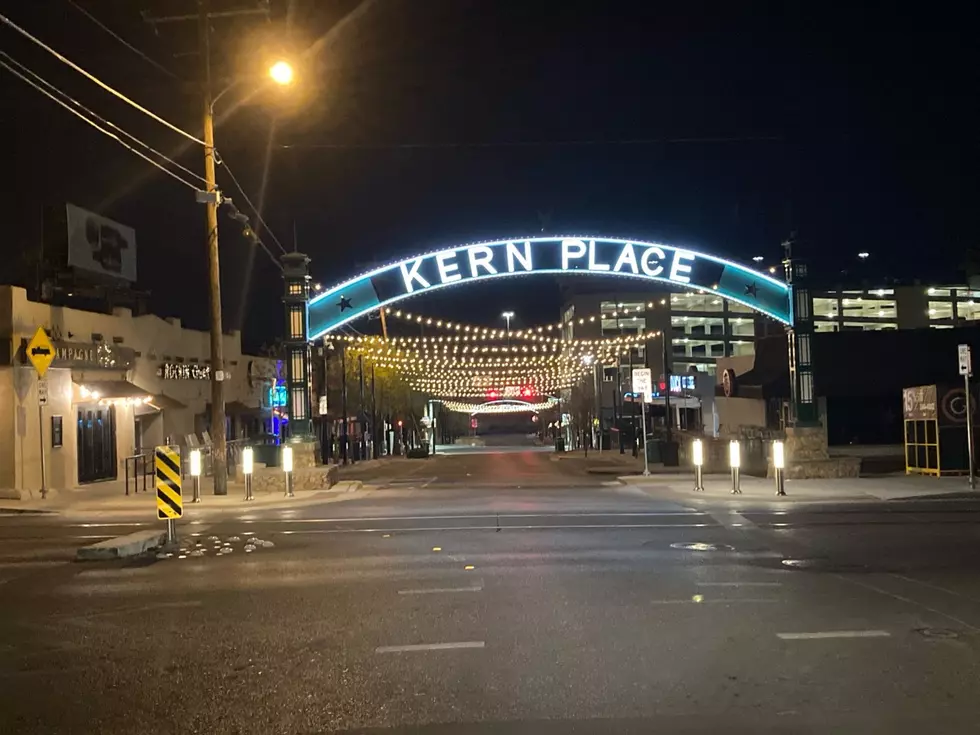 El Paso Comes Together For Street Vendor Harassed On Cinci Street
Lisa Sanchez
The El Paso community is rallying around a local street vendor after he was harassed in the Cincinnati Entertainment District this past weekend. There has been a rash of violence around the country lately against street vendors that have many people in various communities on edge. From paleteros, fruteros, eloteros, floreros, and more, there have been incidents in California, Texas, and Colorado where these innocent salesmen have been the victims of violence, per CNN.
For street vendors, trend of violence against various vendors across the country has been frightening. In El Paso, a new video of a verbal assault against a street vendor has gone viral and the entire community has come together to rally around him.
If you've been out at night in downtown El Paso or in the Cincinnati Entertainment District, you've probably seen Raul. He's a gift vendor who travels to the various hot spots selling his items to bar patrons. Raul is always kind and never harasses people to purchase his goods, if you say no he simply walks away. And that's probably why people were so upset seeing a video posted on FitFam of a bar patron harassing Raul.
In the short clip, you see a bar patron telling Raul "I told you last night, nobody wants to buy that shit. And you're trying to sell that shit again tonight," he finished the video by saying, "Stop your sh-t." While he doesn't physically threaten Raul, the video was enough to anger the community. People have been coming forward with their favorite memories of Raul and how he has made their night when he comes by with his flowers.
Now, a Go Fund Me has been started for Raul to support him. The original goal was about $2,000 but it has now reached $12,000 and counting. It's amazing to see how much the community appreciates our beloved street vendors like Raul.
During the beginning of the pandemic, I remember after the bars were told to close down I was sitting on a friend's porch on a Friday. It was quiet and there was no one on the street, except Raul. He was walking down a street in Sunset Heights, trying to see if anyone in the apartments wanted to buy his goods. I forgot until that moment it wasn't just the bar owners and bartenders who were affected, Raul was affected to. His clientele was now gone, the nightlife spots he frequently shut down, his income must have been severely affected.
Enter your number to get our free mobile app
1989 WWF TV Taping in El Paso