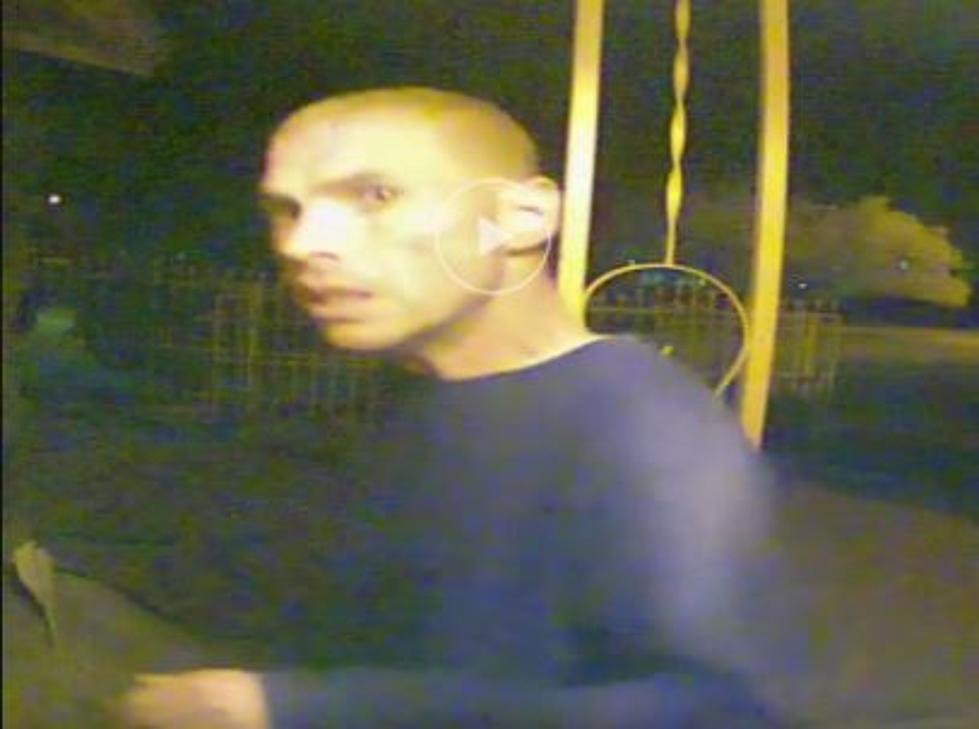 El Paso Beware of This Man Attempting to Break In to Your Home
via Ale Carrillo Security Footage
Just the other day an El Paso woman shared something important to warn residents. Ale Carrillo had shared her scary story on Eastlake- El Paso, TX County Facebook so others can see who to look out for.
Enter your number to get our free mobile app
Carrillo lives nearby the Album Park area and wanted to spread the word. She had mentioned an El Paso man was attempting to break into her house.
Apparently, after she had called the cops they had told her several other people had also called about the same man. Carrillo had mentioned to me that the man was walking with a limp, about 5'5 and is very slim.
Carrillo wants to prevent any future problems hence why she wanted to spread the word. She also mentioned he doesn't seem violent but he does appear to seem like he is trying to get in.
Now if I were living nearby Album Park I would definitely want to know about this. Hence, why I had reached out to Carrillo asking to share her story with you.
After speaking to Carrillo she had said that the man attempting to break into homes has not been caught yet. Hopefully, someone can recognize this man and help prevent a robbery of some kind.
You can check out some clips her security cameras took of the man roaming around her home above. Hopefully, this man doesn't harm anyone and get help if he needs it.
READ ON: Weird, wild UFO sightings from throughout history