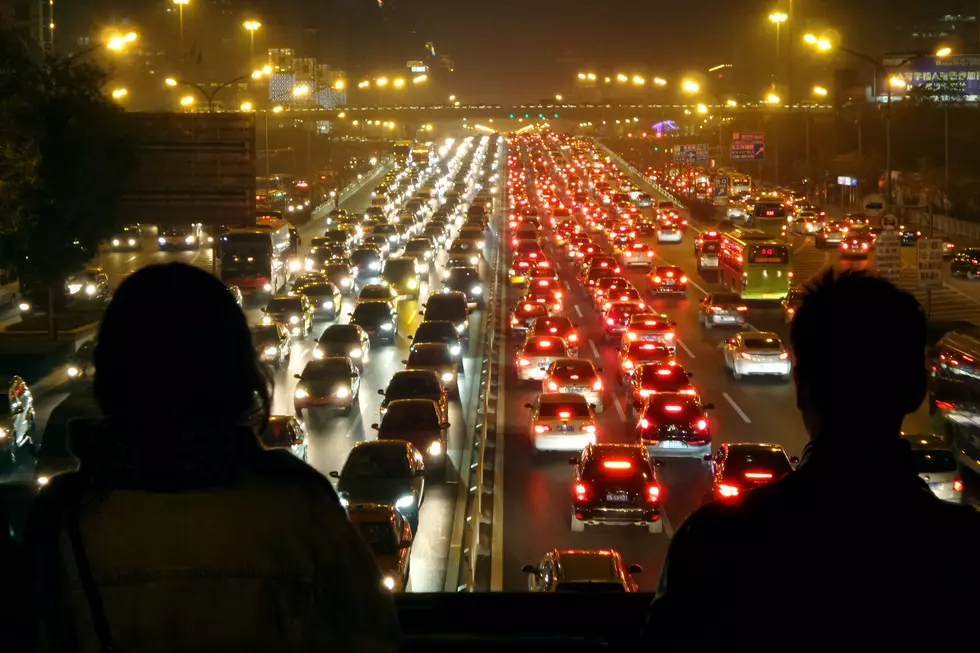 Dubba G's Top 10 Spots To Drink And Not Drive
VCG via Getty Images
Thanks to the never ending, and always expanding, road construction projects; being on Mesa between 3 or so and 7-ish sucks. There are better things to do along Mesa than just sitting there flipping off your fellow traffic hostages. Starting around UTEP and heading north, here are my top 10 places to chill and wait out the storm:
After that, you're pretty much clear to get back on 10 or start cutting through side roads. (Which, thanks to that, is also where N. Mesa starts getting back to normal.)
Now, a drink or two ... especially with a meal ... is probably ok but, don't have too many! If you find yourself going a little overboard, please do one of the following things:
Detox. Switch to soft drinks, maybe eat a little more, and watch the rest of whatever's on the house tv.
Have a designated driver. This is actually a great way to carpool, have fun

and

be safe. A perfect plan!
Use public transportation or, if your insurance and/or wallet allow for it, call a tow truck.
Call for a free taxi ride home. They're available 24/7 in El Paso by calling (915) 212 - 7777.