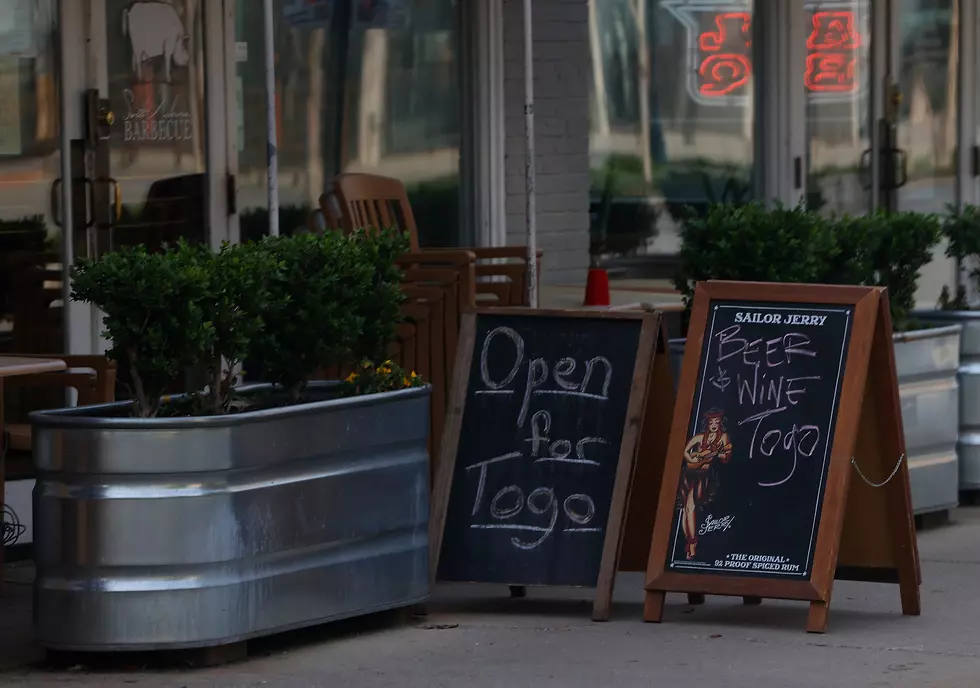 DeadBeach Brewery Offering Special Saturday To – Go Deals
Getty Images
Breweries all over Texas are suffering because of COVID 19 restrictions on their industry so, local breweries are getting creative.
COVID 19 safety mandates have caused all bars and breweries to shut down while those establishments that can show 51% or more of their income stems from food sales have been allowed to remain open. (Albeit at a lower than normal occupant capacity.) This has caused major financial harm to the brewing industry and one local brewery has begun a special Saturday series of specials to draw customers in for their craft brews as well as to showcase other breweries from across Texas and help them too.
We'll be highlighting local breweries and breweries across the state to encourage you to #drinklocal and help #savetexasbreweries!

This is a social distancing event where you walk-up to DeadBeach for curbside pick-up. We'll have a featured guest tap at our tavern each Saturday plus amazing beer and food specials.