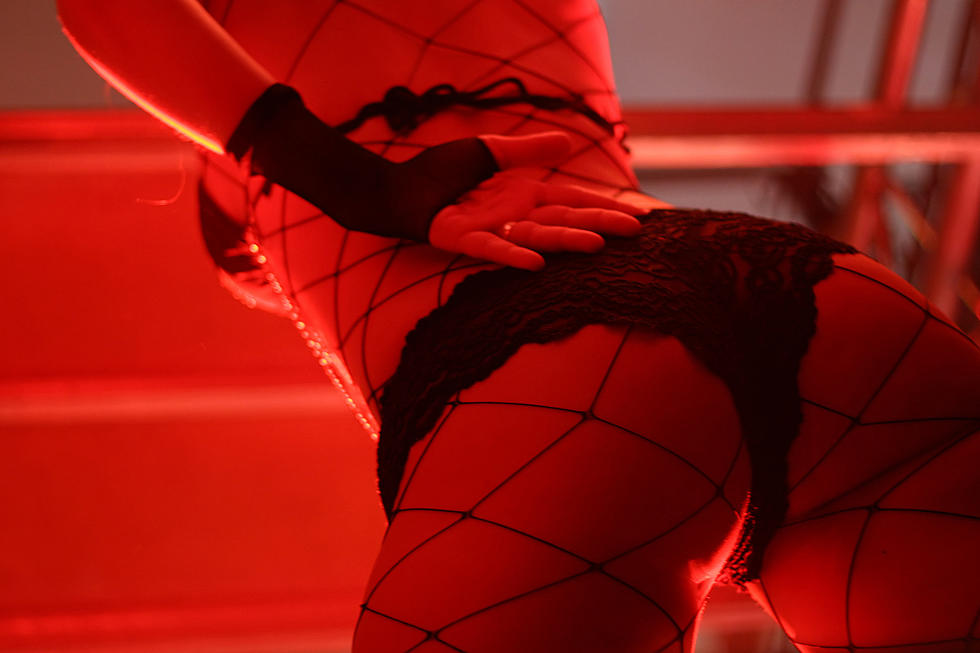 Check Out The 2 Hottest Porn Stars With Ties To El Paso
AarStudio
El Paso is known for plenty of amazing things like the food and friendly people but you may not know some big-name former adult stars who have links to the city. There are some celebrities you're aware have links to the Sun City like Khalid, who frequently gives credit to El Paso for inspiring him to pursue his music career. There's also Sherman Hemsley aka Mr. Jefferson who retired to El Paso, actor Alan Tudyk who was born in El Paso, musician Nikki Sixx who lived in El Paso during his childhood, and so many more.
There are many El Pasoans who have some sort of claim to fame but some are just plain infamous. Our buddy Fernie was here a couple of weeks ago and we were talking about if he were still doing articles, what he would want to write about. Fernie immediately burst out "what porn stars have ties to El Paso!" And he's right- people do want to know that.
Enter your number to get our free mobile app
In case you're wondering, there are two big names adult stars that have ties to El Paso.
Mia Khalifa
When you think of adult film stars, there are few names bigger than Mia Khalifa. While the beauty retired years ago from the adult film industry, she took those few months doing porn and turned it into a successful career as a social media personality who streams on Twitch, runs a Youtube channel, and has a successful OnlyFans. Khalifa is also known for her sports knowledge and frequently guest commentates on various podcasts, sports shows, and more.
As for her ties to El Paso, Mia Khalifa was a student at the University of Texas at El Paso.
Jessica Drake
Jessica Drake has been a successful porn actress who started her career in 1999. She's won several awards over her notable career and is in the AVN Hall of Fame. While her career in the adult film industry is known, Drake was pushed into the spotlight even more after she became the 11th woman to accuse then-Republican presidential nominee Donald Trump of sexual misconduct.
Drake grew up in Texas and according to our sister station KSII-FM, "she attended EPCC and the University of Texas-El Paso in the late '90s while working as a 'house dancer' at an unnamed club." That's where she got the idea to join the adult industry.
Celebrities Busted With Pot In & Around El Paso, TX
FANCY: 25 Celebrities Who Have Stayed at The Historic Hotel Paso del Norte