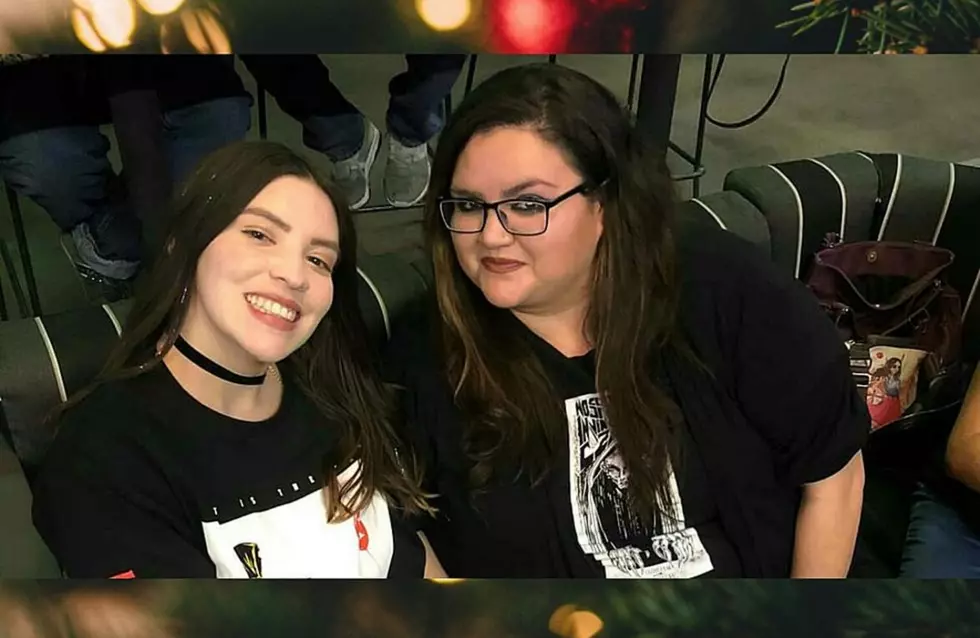 Better Late Than Never With New "What the Buzz" Podcast
What the Buzz
Emily and I are back with a brand new episode of our "What the Buzz" podcast! Our new episode, "Better Late Than Never", is available at KLAQ.com's LISTEN LIVE feature and available wherever you get your podcasts!
This episode is a bit delayed- hence the title "Better Late Than Never"- because things got a bit hectic around the station. However, we finally had a moment to sit and record.
In this episode, we do a spring break recap. I was gone for a few days- so were Buzz and Lisa. So, Emily was left here at an almost empty station. It didn't sound like I missed much around here- in the city that we live in, however, things were a bit crazy for St. Patrick's Day in the 915. 
Enter your number to get our free mobile app
Strange things have also been happening around the station, too. Emily has lost equipment- and basically no one has been around here in a year! Who took her camera stand? Emily explains.
We also forgot that we have been put into the "technology" genre on Spotify, so if that's how you found our podcast and were expecting technology talk- we apologize. We can't really change our genre on there!
Finally, we dive into a discussion on gifts that only celebrities can get away with gifting each other- like Brooklyn Beckham and his fiancé wearing each other's wisdom tooth as a necklace; it's very reminiscent of when Angelina Jolie wore that vial of blood around her neck.
Check out our new episode of "What the Buzz" titled "Better Late Than Never" everywhere you get your podcasts and conviently available on KLAQ's Listen Live feature!