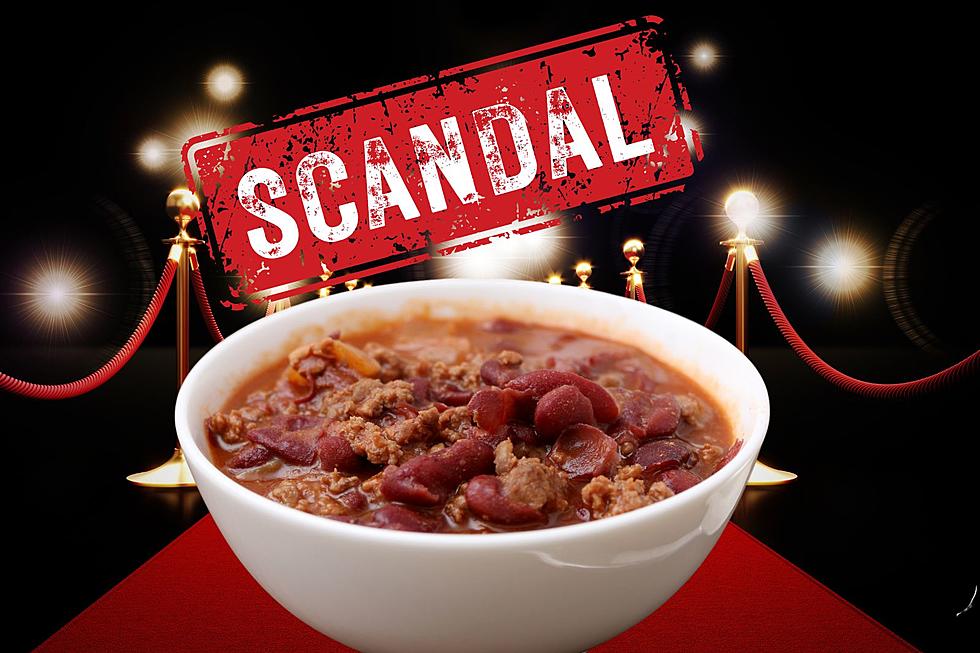 Where Can You get The Best Chili In El Paso?
Canva
It doesn't matter if it's "Texas chili" or "chili beans", I love 'em both and there are quite a few places around El Paso who offer it on their menus.
I make a pretty mean chili if I do say so myself but I've only found it at a few area restaurants. In order to find out who else makes chili, with or without beans ... I'm not a "purist" ... I arranged a totally scientific and super accurate survey.
I asked on Facebook.
My own recipe isn't really an official recipe. Meaning, I've never written it down. I have certain spices that I use in varying quantities and I use different meats. The spices also change depending on how spicy I want it.
Yes, I use beans ... fight me.
Anyway, the chili at Chili's is pretty good. Same for Wendy's. Texas Roadhouse is probably my favorite ... for now ... when it comes to restaurant chili. The best I've ever had in my life was made by my Uncle. I still have dreams about that stuff.
Anyway, I asked on Facebook which restaurant made the best chili in El Paso and the answers looked like this:
Thanks to Facebook, I have a few places to try now. I'll get back with my top 3 soon. For now, Wendy's popped up a lot and Smokeys got a few votes.
The winner though, hands down, was Rosco's. Looks like that is going to be the first stop on my 2023 Chili tour.
I'll let you all know how it went soon.
New Mexico's Oldest Restaurant