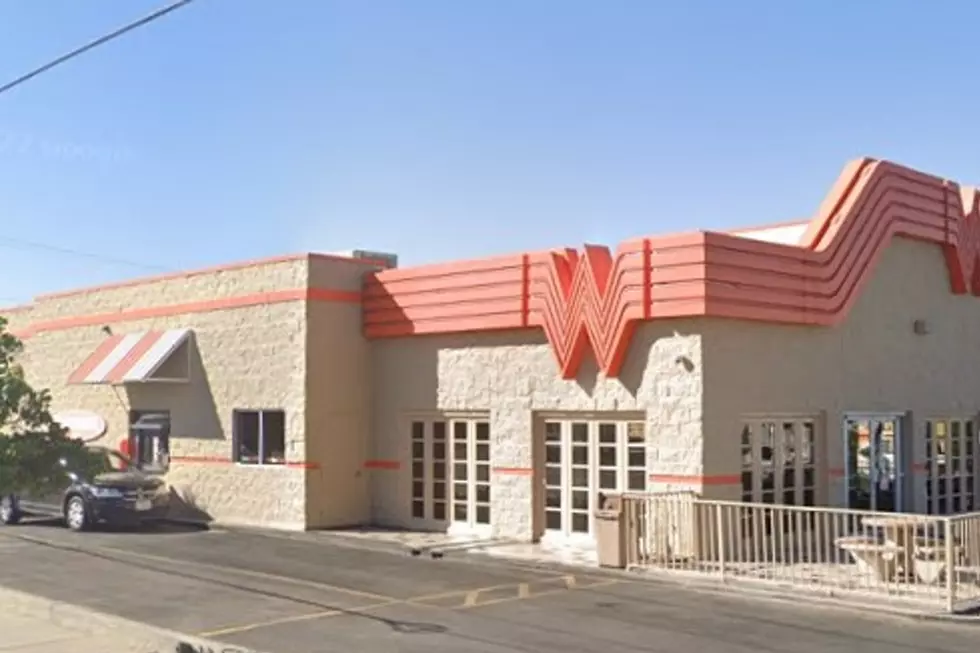 El Paso Ranks as Some of the Best Rated Whataburger's in Texas
Google Maps
What is it with Texans and Whataburger?
I don't know the answer; and I don't think I need to know it! I love Whataburger. And if you're looking for a great Whataburger experience in Texas, then you are better off coming to El Paso.
Enter your number to get our free mobile app
Why El Paso? Well, because El Paso was ranked as having the best Whataburger's, well at least according to the Google reviews!
But first, if you're looking to avoid some bad experiences as Whataburger- then you'll want to avoid the Austin ones! That's at least according to The San Antonio Express News where they conducted an analysis on Google reviews for seven Texas cities with at least 20 Whataburger locations to determine which ones were the best rated and which were the worst rated.
To be included in the analysis, the restaurants must have at least 100 ratings. They found that the average rating of a Texas Whataburger is 4.1 stars on Google. With 20 Whataburger's in Austin- 80% of their Whataburger's fell below the average. That's way too many to be messing up your order!
If you're not in the Texas capitol and instead find yourself in the Sun City and craving a number one, well, you're in luck! The San Antonio Express-News found that of the 22 El Paso Whataburger's, ours are above average! The positive feedback includes remarks on cleanliness and prompt and friendly serivce. If you're wondering which one in El Paso is the best? The one on E. Paisano Drive- it has 4.4 stars!
You can read the full study here.
10 After Party El Paso Favorites