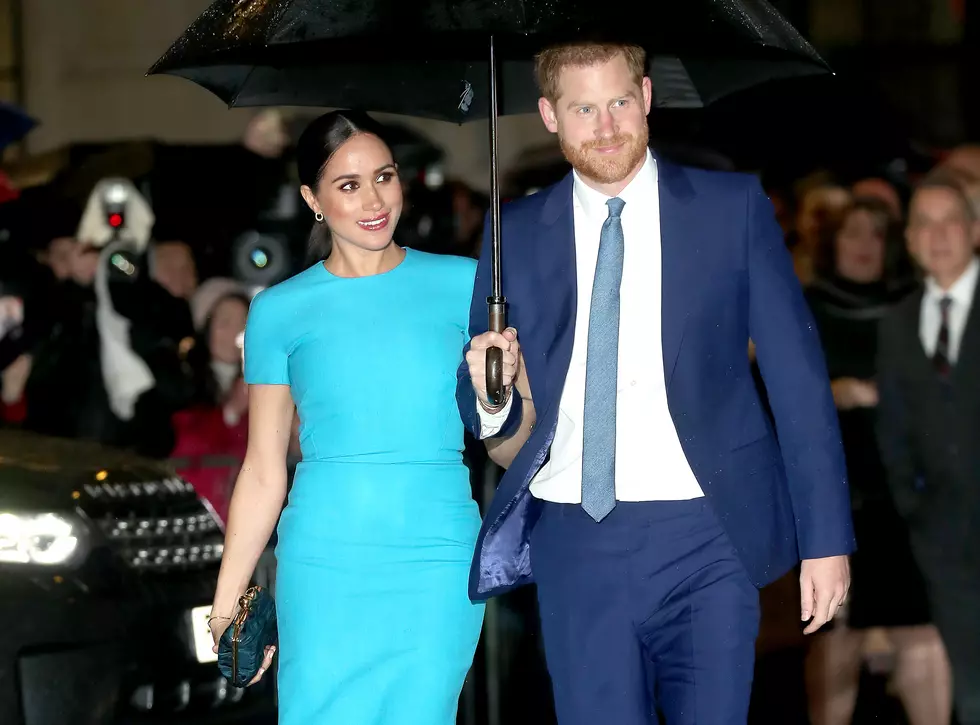 Awkward! King Charles III Will Be Crowned On Whose Birthday?!
Getty Images
The date of King Charles III coronation has been set and it is slated to take place May 6, 2023. Queen Consort Camilla will also be crowned that day. This information is all coming from the firm itself: Buckingham Palace.
For those who follow the royals, you may find this date familiar. Why?
Because it's Archie Harrison Mountbatten-Windsor's birthday...that's why. Archie was born on May 6, 2019 to the parents of Rachel Meghan Markle and Prince Henry Charles Albert David. The Duke and Duchess of Sussex.
So that means... you guessed it! Archie will be turning 4 on the day that his grandfather, King Charles III, is crowned king. Officially. With the JEWELS. Archie is currently 6th in line to the thrown after his dad, Prince Harry.
This will be the first time there is a Queen Consort that will be crowned since the Queen Mother was during her husband's coronation in 1937. She will receive the holy oil and all. Yes...that's apparently a thing.
The anointing is the most sacred part of the coronation ceremony, and takes place before the investiture and crowning. The Archbishop pours holy oil from the Ampulla (or vessel) into the spoon, and anoints the sovereign on the hands, breast and head.
I doubt we will be seeing a joint coronation/birthday celebration across the pond on May 6th 2023, but it will definitely serve as a distraction for the couple-formerly-known-as-full-time-working-royals. That is...if they aren't invited to the coronation. No word yet on the guest list for the big day.
One thing is for sure - people have already noticed.
Long live the king!
40 Of The Best Musicians Born In the Lone Star State
Texas has been home to a wide variety of musical genres; many musicians have become staples of rock, metal, pop, country & more. Here are some of the greatest musicians to ever represent the state of Texas.