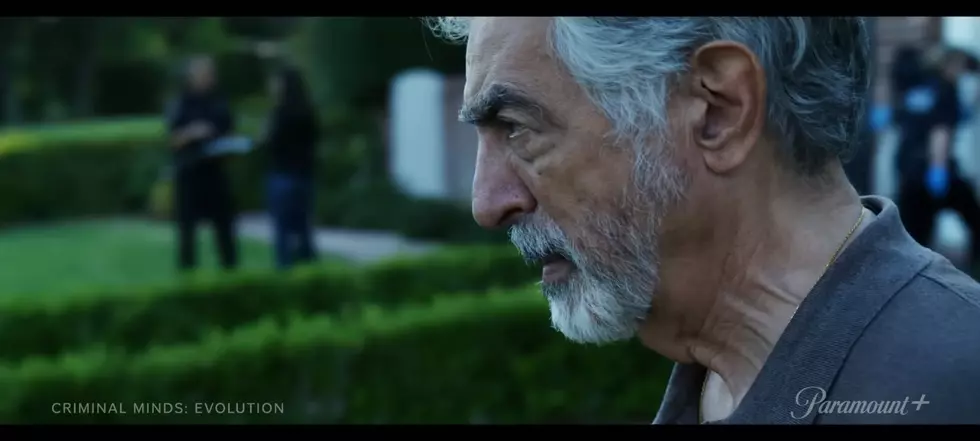 Arizona Human Remains Discovery Blows Up Serial Killer Theory
YouTube Screenshot
The recent discovery of human remains in a deserted part of Arizona is making me question my long-held beliefs about serial killers.
I've been convinced for years that serial killers are not a common thing. But, news reports coming out of Arizona now have me questioning everything I believe.
Enter your number to get our free mobile app
Sections of a park in Phoenix were closed over the weekend after police investigating the discovery of a human skull, found earlier this month, located more human remains, authorities said Sunday.
That's exactly the kind of thing I used to believe, fervently, NEVER happens.
Whether it's CSI, NCIS, Law & Order or SVU serial killing seems to be an epidemic, trendy even, everyone's doing it.
After I got a subscription to Paramount+ one of the shows they've been pushing, like a drug dealer who can't make rent, is Criminal Minds, Season 16, which apparently was years in the making.
I've never seen any of the previous 15 seasons, so this was my first time with the f***** up minds of the people behind Criminal Minds.
The entire 16th season is about a "network" of serial killers, which developed in the wake of the coronavirus pandemic.
After binge-watching a handful of episodes, I could already feel myself, paranoid at the thought that one of my: neighbors, friends /family, and any number of strangers I meet on the daily, could potentially be trying to wear my skin.
16 seasons and about 18 to 22 episodes per season, that's a s*** ton of serial killers.
Based on FBI reports a serial killer's average "life span" for killing is about 5 to 10 years, and that would probably average out to six to eight victims.
This isn't hard science though and there are a lot of factors that are at play.
Statistically, it's on the decline though most likely due to technological developments in forensics and how the police investigate cases.
Nonetheless, serial killing is an itsy bitsy percentage of all the homicides that occur in the United States.
To try and predict the number of active serial killers is a difficult and potentially impossible task, but estimates make it sound like there could be anywhere from 25 to 50 serial killers at any one given moment, specifically in the US.
It is shockingly difficult to try and determine because so many murders go unsolved.
But breaking news about SEVERAL remains showing up in a deserted part of Arizona isn't helping my argument any.
MORE: See 30 toys that every '90s kid wanted