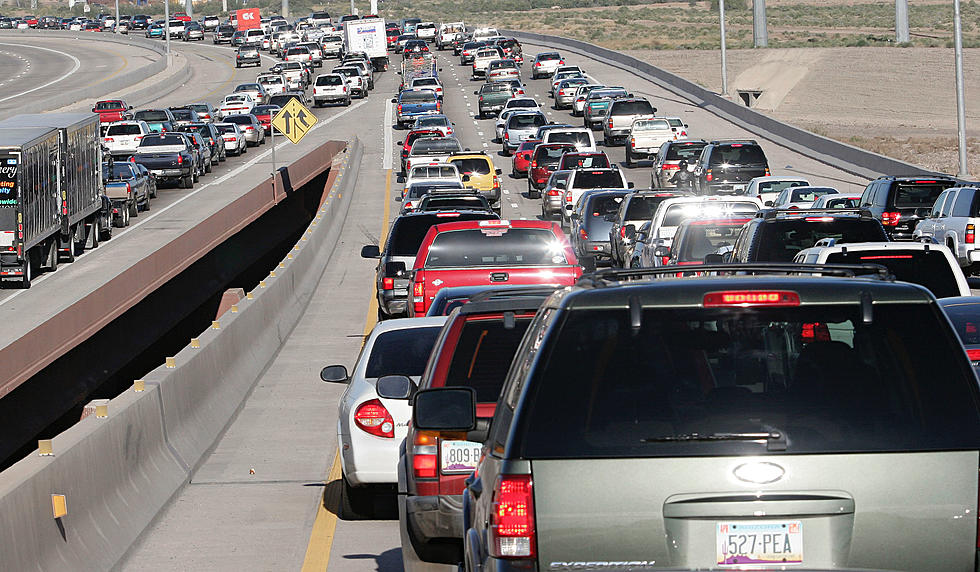 Why Are So Many People Evacuating These Parts Of Arizona?
Getty Image
The populations of 4 counties in Arizona ... Apache, Coconino, La Paz and Greenlee ... are falling pretty fast.
Granted, the number of peeps seeking a life somewhere cooler aren't huge but these counties are hemorrhaging residents faster than the others.
If you're looking for solitude, keep reading.
La Paz County
La Paz County is not big, has a relatively small population to begin with.
Honestly, most of the people in La Paz are whizzing by on I-10, trying to get into Colorado.
16,555 peeps lived their in 2020 and the population is now down by several hundred creating a 0.3% "pop drop".
Coconino County
Located in northern central Az, Coconino county sees  some pretty warm summers ... duh, it's in the desert ... but they also see some damn cold winters.
They've lost 1,040 residents since 2020 which is probably due to "snow birds" fed up with those winters.
Yes, some parts of Arizona do get "winter". Snow and everything, they even have ski resorts.
Apache County
Apache county lies between the northeast corner of the state and the Apache National Forest.
I - 40 runs through it, headed for New Mexico. The route most likely taken by about 600 people between 2020 and 2022.
It's not Arizona wildfires chasing people out of Apache, I think it's the fact that, (with the exception of the Petrified Forest), there's not a damn thing to do there.
Greenlee County
259 Grennlee-ers bailed between 2020 and 2022. Again, no clear reason why but, when it comes to Arizona, the freakin' heat is  probably a BIG factor.
Greenlee County is one of the smallest counties in Arizona, (pop - 9,561), so a loss of 259 peeps seems especially huge.
Take 260 from a million, no one notices. 259 from less than 10K leaves a mark.
Bottom line, there's no clear answer as to why everybody wants out of these Arizona counties.
Given the beauty of the countryside and the climate, I'm pretty sure every new vacancy will soon be filled by someone who is tired of shoveling snow
And/or fighting off tourists.
New Mexico's Oldest Restaurant
Texas Man Builds Insane Treehouse Out of Shipping Containers
A man in Ladonia, Texas has built the coolest treehouse out of shipping containers