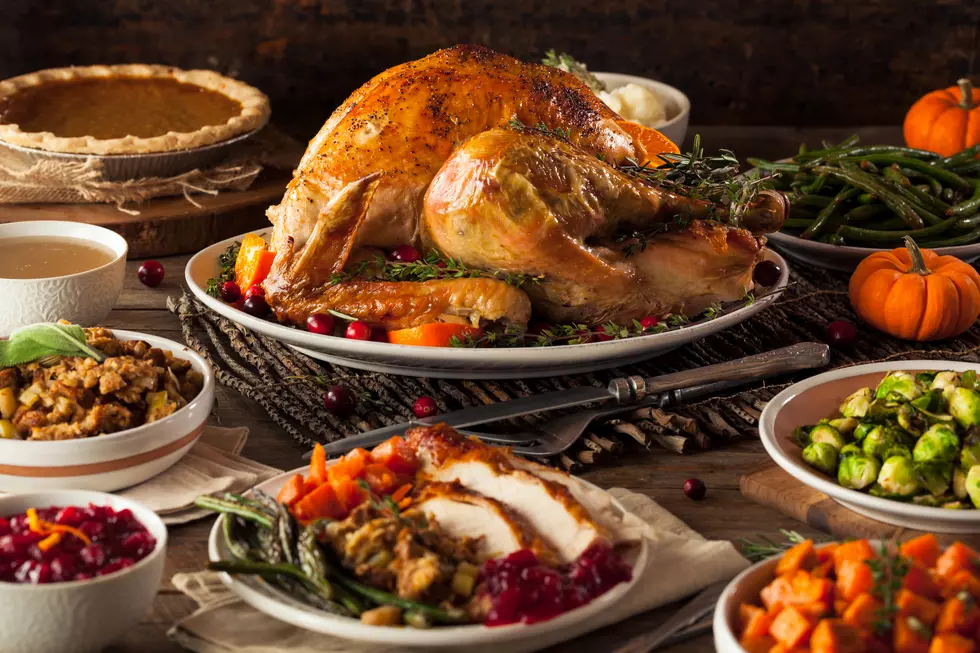 All Thanksgiving Foods Ranked (From Most Sexual to Least)
bhofack2
Thanksgiving is this Thursday and the unanimous opinion of every public health group and medical authority is this: play it safe. Don't travel. Limit Thanksgiving to just the people already living in your household. Sure, it's a bummer but it seems to be the best advice from the most trust-worthy sources.
I will be celebrating alone this year. My folks are getting up there and have decided they're not going to travel this year for the holiday. I might Facetime with them and have KFC and pretend it's turkey.
To get in the Thanksgiving spirit, I thought I would rank all the most popular Thanksgiving foods by how sexually suggestive they sound. Here's my list of the top 20 sexually suggestive foods:
3.) Macaroni (but only if it's "in a pot")
As an added bonus, here are a few things you can say during Thanksgiving that sound very insinuating but which you can not only deny but turn it around and tell people to "get their minds out of the gutter".
"The moister the better for me".
" It just doesn't taste as good as grandma's".
"It's not ready until the little thingy pops out".
"I prefer to hand-whip my cream".
"If I don't unbutton my pants I'm going to burst".
"I can't believe the whole family came!"
Enter your number to get our free mobile app
LOOK: 50 photos of American life in 2020