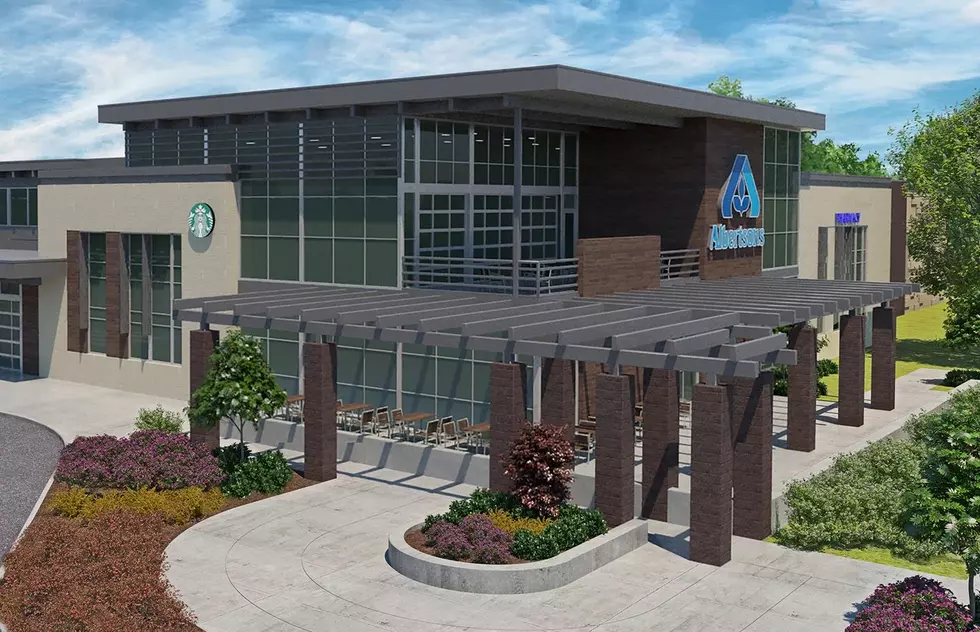 Albertsons is Opening a Brand New Store in Eastlake
Albertsons
Far East El Paso and the Eastlake and Horizon City residents have been hoping all the new developments going up in the area will someday include a grocery store.
Well, it's happening. River Oaks Properties, one of El Paso's largest retail developers, continues developing commercial property in Eastlake and plans for one of those shopping centers includes a new Albertsons.
Enter your number to get our free mobile app
The Official Announcement
The announcement was made Monday on the River Oaks Properties Facebook.
We are excited to announce our 2nd Albertson's anchored development. This project will be located at the intersection of Eastlake Blvd. and Darrington Rd.
Second New Albertsons Within 5 Years
The news comes almost a year and a half after an Albertsons opened at 3150 N. Zaragoza Road and Pebble Hills Boulevard. The 63,000 square-foot store, part of The Market at Pebble Hills shopping center, is currently the largest Albertsons in the city.
Prior to the Pebble Hills store, Albertsons had not built a store in El Paso since it opened the one near the University of Texas at El Paso 20 years ago.
The Eastlake store will be its second new store in roughly 5 years, a testament to how fast the Far East/Eastlake/Horizon area has grown and continues to grow in a short time.
When Will It Open?
No other details were shared about the Eastlake Albertsons so it's not known at this time how big it's going to be, but per online site plans it appears it's going to be just as big at 63,237 square-feet.
Site plans also show the shopping center, which according to information on the company website is going to be called Market at Darrington, will also have a McDonald's and Circle K. Twenty-seven units of various sizes are still available.
The grocery store is projected to open "in early 2024." Once completed it will be the chain's ninth in El Paso.
Eastlake: From Desert to Destination In A Few Short Years
Things You'll Find in An El Pasoans Backyard