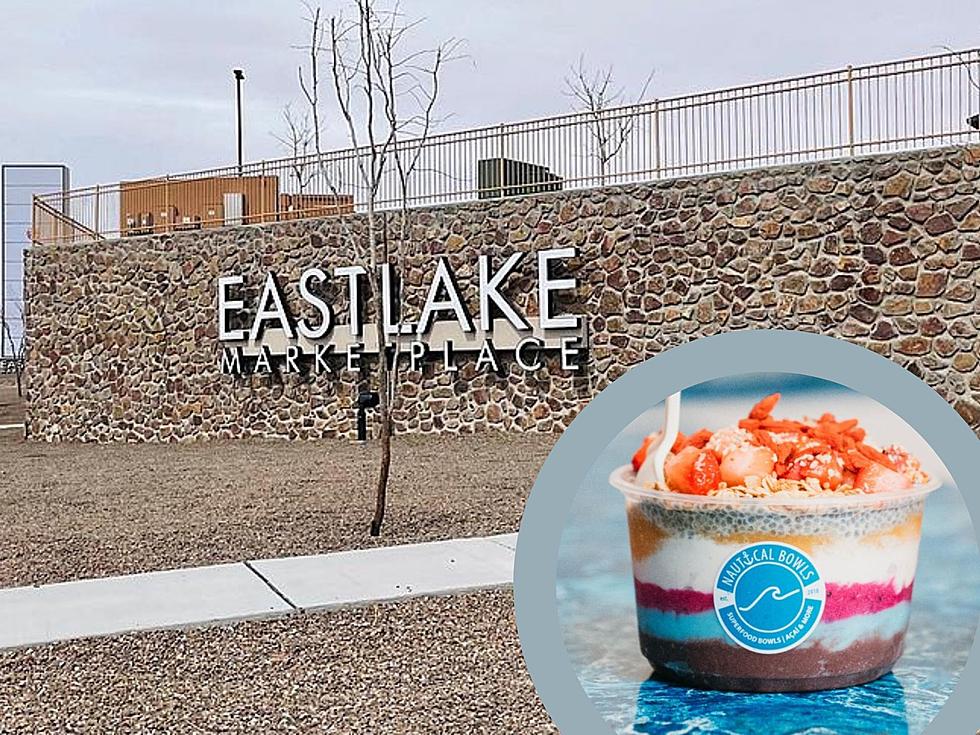 Eastlake Shopping Center To Open First Açaí Bowl Franchise In Texas: Nautical Bowls
Courtesy: mm/Nautical Bowls
My commute to work everyday includes a drive up and down Eastlake and everyday there seems to be new businesses popping up in the Eastlake shopping centers.
The latest addition to the Eastlake Commons shopping center is a unique Açaí Bowl Franchise that will be the FIRST in the state of Texas and after looking at a few of the photos of these bowls.... I AM SOLD!
"Nautical Bowls,"a new açaí bowl restaurant, is set to open its doors this Summer and El Pasoan Paul E. Garcia is excited that he gets to bring the Minnesota-based açaí concept to El Paso.
"I am proud that El Paso is one of the first to open in Texas.  Our community is definitely ready for a healthy quick food concept that tastes delicious," Garcia said.  
"Nautical Bowls" will be located at 12261 Eastlake Suite B203. The restaurant will offer superfood bowls that include healthy ingredients for a nutritious punch!
Items on the menu will include high quality ingredients that don't just taste great but they will also give you the energy you need to get through your busy days. (You had me at energy!)
"Our upscale açaí bowls are gluten free, dairy free, plant based and soy-free; contain zero refined sugars; and are made with organic, all-natural ingredients," Garcia said. 
"Nautical Bowls" is set to open in the Summer of 2023 and the grand opening celebration will offer free bowls to guests who join the celebration!
Stay tuned for more details on their grand opening event!
Nautical Bowls