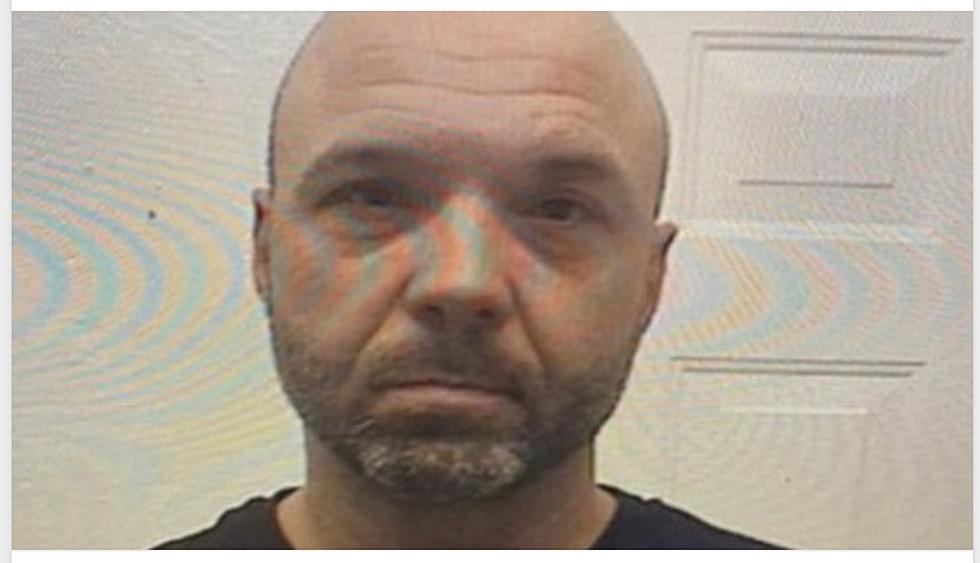 Abilene Celebrity Pastor Arrested for Assaulting 7 1/2 Months Pregnant G.F.
Courtesy of Callahan County Sheriff's Office
An Abilene pastor who is famous for being the chaplain for Abilene High's state championship team and for founding a group called 'Stop the Violence' was arrested after turning himself in. Jeffrey Chad Mitchell is accused by his pregnant girlfriend of spitting on her, dragging her by her hair and striking her.
Mitchell was the team chaplain for the Abilene High Eagles during their championship year in 2009. Mitchell wrote a book about his experience which was turned into a 2021 movie called "Under the Stadium Lights". In the movie, which is out now, Chad Mitchell is played by...oh, no…Mel Gibson's son Milo.
After calling police and being taken to the hospital to check on the health of her unborn baby, Mitchell's girlfriend stated that Mitchell had previously kicked her in the stomach and punched her.
Enter your number to get our free mobile app
According to a story on KTXS 12 Mitchell was angry that his girlfriend posted screenshots of their text messages online.
Mitchell also started a group called "Stop the Violence" and recently co-founded the "Prey on Predators" on-line group. The co-founder of that group, former Abilene police officer Jason Haak, was accused last week of pointing a gun at an on-duty police officer.
A spokesman for "Stop the Violence" said, "There is more to this than has been publicized and all the facts are not it".
Court documents show that Mitchell was booked into the Callahan County Jail Tuesday on the charge of Assault of a Pregnant Person. There is so far, no word on the condition of the girlfriend or whether she had miscarried the pregnancy.
"Under the Stadium Lights" is currently showing in select theaters nationwide.
Top 30 American Classic Rock Bands of the '90s