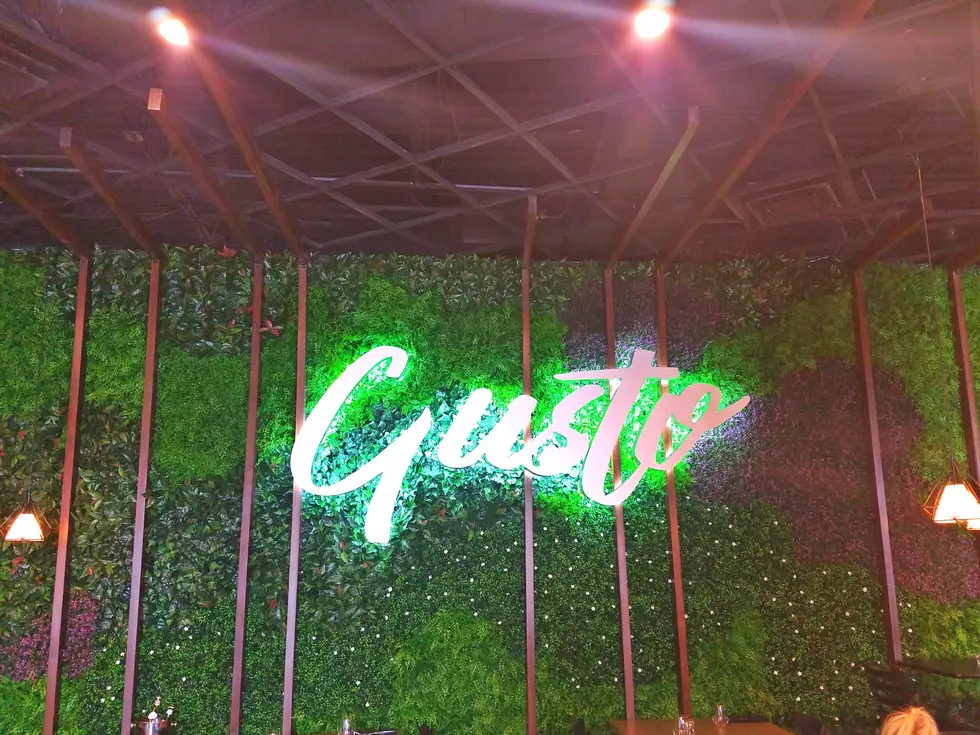 A Taste of El Paso Preview – Gusto Restaurant
Veronica Gonzalez
Gusto will be serving international cuisine that will be a mix of European with Latin-American flavors at A Taste of El Paso. We met up with Juan Delgado the Assistant Manager who gave us more insight on the delectable items you will taste. Luckily for us Gusto will be gracing us with their unique flavors that will awaken your taste buds.
The plate they will be serving up at A Taste of El Paso is called Pabellon Criollo. The plate consists of white rice, shredded beef, sweet fried plantains and black beans. You can eat this dish in two ways, by mixing all the ingredients together or eat each one separately.
Not only will they be serving food that will knock your mouth into a coma but dessert as well! The first dessert below is called Manjar Blanco which is a coconut shaving, homemade coconut ice cream, coconut cake and coconut flan. Another sweet delight they'll serve is called Guava Explosion. That dessert consists of the fruit and a scoop of ice cream.
Gusto is one unique restaurant that will leave your stomach wanting more! They also have a happy hour Monday through Saturday from 3 - 7 pm.
Curious about trying International cuisine? Join Gusto and other El Paso's finest restaurants November 9th at A Taste of El Paso!