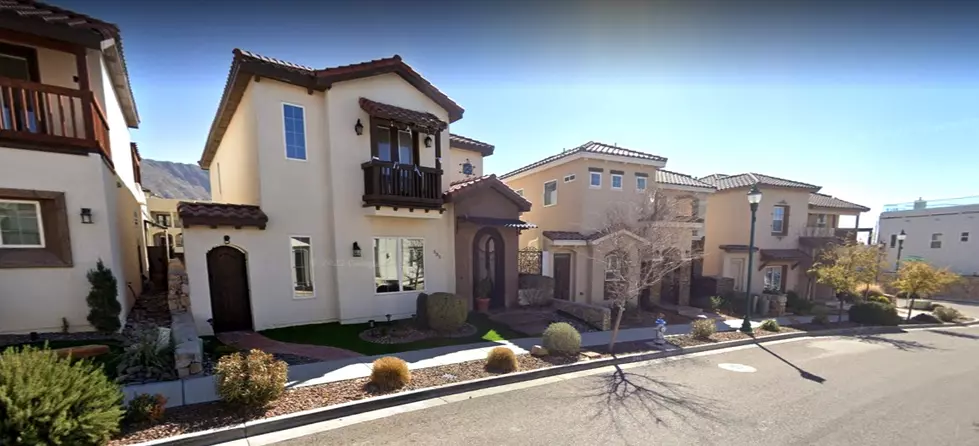 5 Sides Of Town That Will Make You Forget You Live In El Paso
Google Maps
Every once in a while, it's a NECESSITY to escape from a stressful life. Here are five sides of town that will transport you far away from El Paso, Tx.
Enter your number to get our free mobile app
---
The Willows Neighborhood
The Willows is a gated housing community on El Paso's westside. It features a man-made lake large, comfortable, yet not uniform housing, and every street is lined with large Willow trees making this side of town feel like a completely different city. A moist city.
---
Upper Valley Neighborhoods
El Paso's Upper Valley area is formed from the Rio Grande river. It features several different neighborhoods that are iconic to El Paso. But none makes you feel like you're in another city more than the El Paso Country Club or Country Club Road area. It features large Evergreen trees, bright green manicured lawns, and canals.
---
Lower Valley Neighborhoods
El Paso's lower Valley is the downstream version. Much like its upper Valley sibling, the Lower Valley features a lot of green and many trees. But what makes the lower Valley different are the farming communities. This area produces a lot of vegetables, which is evident from the many irrigation canals lined by lush vegetation that will transport you to a world far, far away from El Paso.
---
Kern Place
The Kern place area of El Paso is a great place to find unique, older-looking yet still unforgettable houses. Perfect for a Sunday drive, this place is tucked away and hidden behind tall green trees and curvy, hilly roads that make it feel more like Los Angeles and less El Paso. Madeline park is also a unique feature that lets you see all the houses while enjoying swings.
---
Montecillo
The newest community development on this list offers the most modern and Feature-rich area to live. Driving through this area of town, you will feel lost as you have just left El Paso. Each of the houses looks modern yet different. Large entertainment brands like Top Golf, iFly, Boston Pizza, and a soon-to-be-built shopping center will make you ask yourself, is this San Antonio?
KEEP READING: 50 activities to keep kids busy this summer