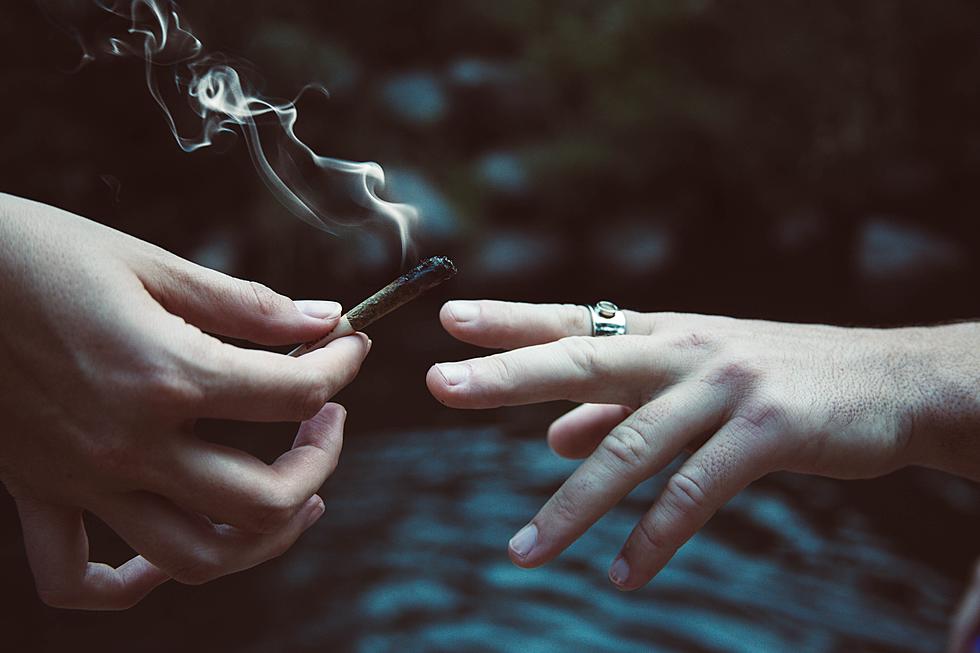 Wanna Get High In El Paso on 4/20? Check Out these 5 Great Places
Jeff W via Unsplash
4/20 is here. And while our friends in New Mexico will be celebrating accordingly, there's no reason for you to not celebrate!
Unless you've already got plans to celebrate in the Land of Enchantment, here are 5 great places to get elevated in El Paso.
The Plaza Hotel Pioneer Park- 106 w. Mills 
Built in the 1930s, and towering at 239 feet, standing at the top of the Plaza Pioneer Park will definitely get you high, but not too high.
Enter your number to get our free mobile app
The Stanton Tower- 100 N. Stanton 
Standing at 259 feet, this commercial building was actually built for the El Paso Natural Gas Company. You'll definitely get elevated at the top of this building.
Chase Tower AKA One San Jacinto Plaza- 201 E. Main Street 
Now we're really starting to get high. Towering at 280 feet, this USED to be the second tallest skyscraper in El Paso, but that honor now goes to...
Wells Fargo Plaza- 221 N. Kansas
Hovering at 302 feet above El Paso, we all know the Wells Fargo building, it's the one that lights up the Christmas tree for the holidays, it lights up as the American Flag for patriotic holidays and lights up with "UTEP" for football season. It used to be the highest building in El Paso. Now the tallest building is...
The WestStar Tower- 601 N. Mesa
This new skyscraper is now the tallest skyscraper in El Paso towering at 314 feet, it's also the first skyscraper to be built in El Paso in over 40 years! Standing at the very top of this building will definitely get you really high!
Remember, weed is still illegal in Texas and unless you're invited to Buzz & Nico's super secret smoke out 4/20 party, you might want to just head on over to Las Cruces, just to be safe. If you don't know where to begin, check out this list on the best dispensaries in Las Cruces.
The 11 Tallest Buildings In El Paso