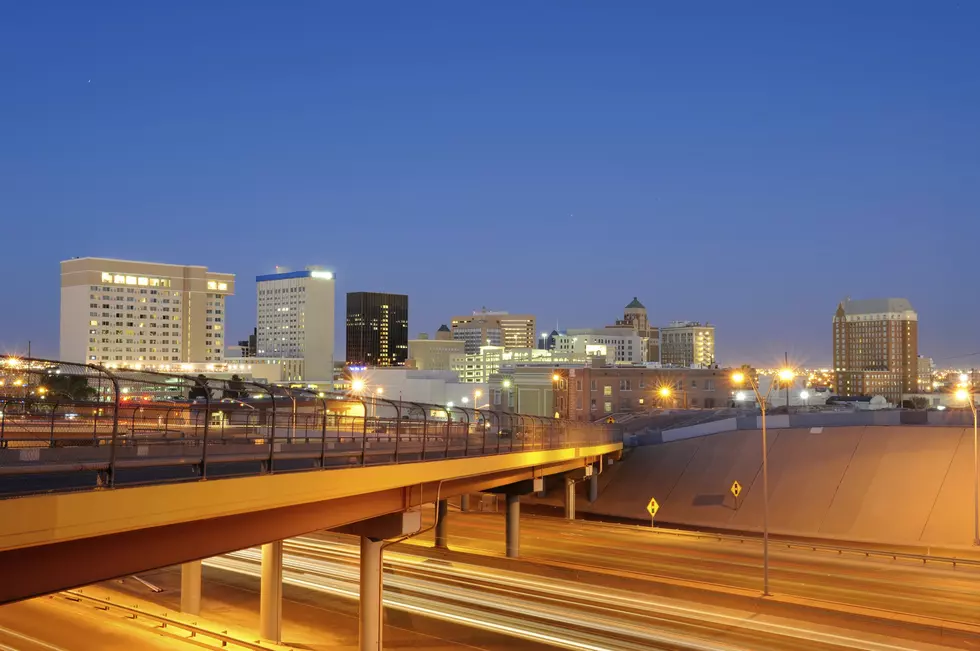 Tweet About Love For El Paso Gets Over 1K Likes
bwancho
It's not often that you hear someone sincerely say that they love El Paso. Oh, sure, there was that moment in 2019 where it was all about "El Paso Strong" but it wasn't long after that the love for El Paso kind of dwindled down.
Now, a Tweet about loving El Paso has gotten over 1,000 likes and over 2000 retweets. The Tweet comes from @lalalamitzi where she just professes her love for the 915.
The Tweet instantly put a smile on my face when it appeared on my timeline.
However, in the comments, someone comments that the east side is rather "unpleasant" (a nice way of putting it). Mitzi does respond to it by saying "OK, I lied, maybe not the east side hehehe".
Enter your number to get our free mobile app
Sure, as a lifelong northeaster, the east side has not been friendly in my book, but it has it's qualities.
All of El Paso has it's certain qualities. And Mitzi makes great points. You can't deny that the buildings downtown are beautiful and rich with history. Just check out this amazing photograph of downtown El Paso in 1910! It may not be as extravagant as other cities, but when you're wandering around on a beautiful evening, the buildings are magical.
The fact that you can see both Juarez and El Paso on the highways is pretty cool too. It's insane that one small river is what separates two countries! And you can't deny that the food here, is the best. El Pasoan's are passionate about their food.
So while many can't see it, El Paso is beautiful in her own way!
The 11 Tallest Buildings In El Paso