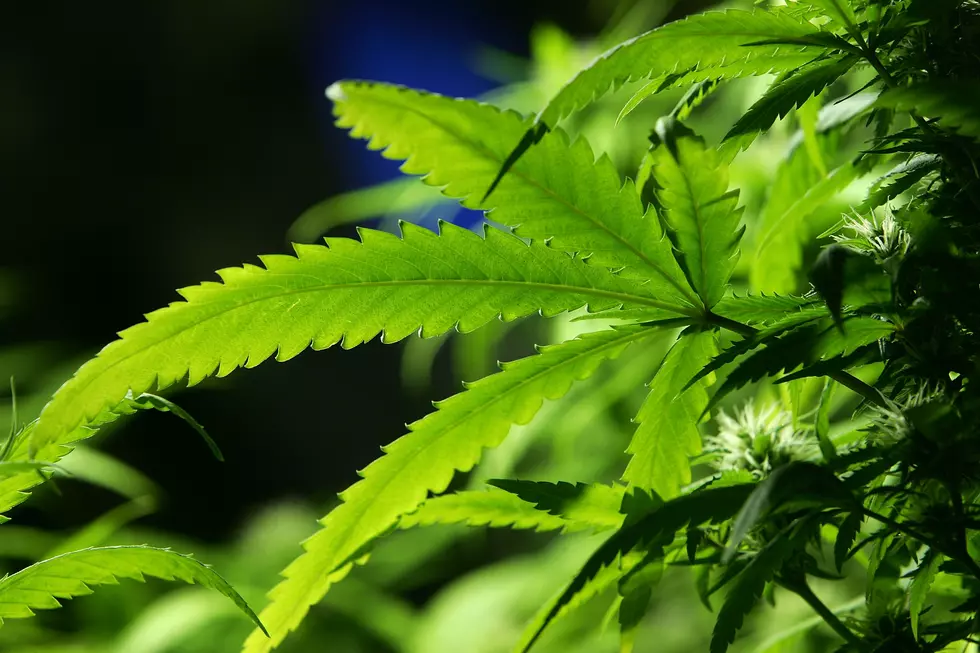 24 Hour Drive-Thru Dispensary Expanding 4.20 Miles From Texas
Getty Images
Not long ago, I was writing about a 24-hour drive-thru opening in Las Cruces.
Well now, there is another one and it's much closer to El Paso - just 4.20 miles from the state line to be exact. A pure, budding coincidence I presume.
4.20 miles from the Texas border though... how about that.
A quick reminder that marijuana, recreational or medicinal, is ILLEGAL in Texas. It is ILLEGAL to bring across the New Mexico state border into Texas. It is ILLEGAL to consume in Texas.
But hey... not all is doom and gloom while living in a border city. It has its perks!
High Horse Cannabis Company just announced plans to open two drive-thru windows 24 hours a day in Chaparral, New Mexico. Same company, different location, same hours. Like I said... 24 hours a day.
According to the company, the Chaparral location will start operating 24 hours a day beginning on February 4, 2023. They are located at 545 S County Line Dr Suite B, Chaparral, NM 88081.
"We opened 24 hours in Las Cruces last November and we've seen there's a big need for better access to cannabis," Ruben Aguilar, Chief Executive Officer for High Horse, said in a news release.
"People work different schedules, emergencies come up, and we've seen in Las Cruces that being open 24 hours has led to less crime, happy neighbors and grateful patients. We think we will see the same need in Chaparral, maybe even more."
Again, it's important to note cannabis is NOT legal in Texas. But completely legal for recreational use in New Mexico. It's safe to use for Texans as long as you purchase, use, and enjoy in the state of New Mexico. It is against the law to bring marijuana into Texas from New Mexico.
"It's unfortunate that Texas is so far behind on cannabis policy and that people who use cannabis in Texas are under constant threat from law enforcement," Aguilar said. "We serve people from Texas all the time and we're happy to do so, it's not our job to judge where someone chooses to consume what they legally purchase with us."
He said he and his team at High Horse "go out of their way to make sure Texas residents understand what could happen if caught" with cannabis in Texas.
"We've partnered with an El Paso attorney to draft guidance for our patients if they choose to return to Texas with cannabis. We make it clear that cannabis is still illegal in Texas and then make sure they know what to expect if they encounter law enforcement while possessing cannabis in Texas."
LOOK: Best Images of Cowboys Win Over Buccaneers