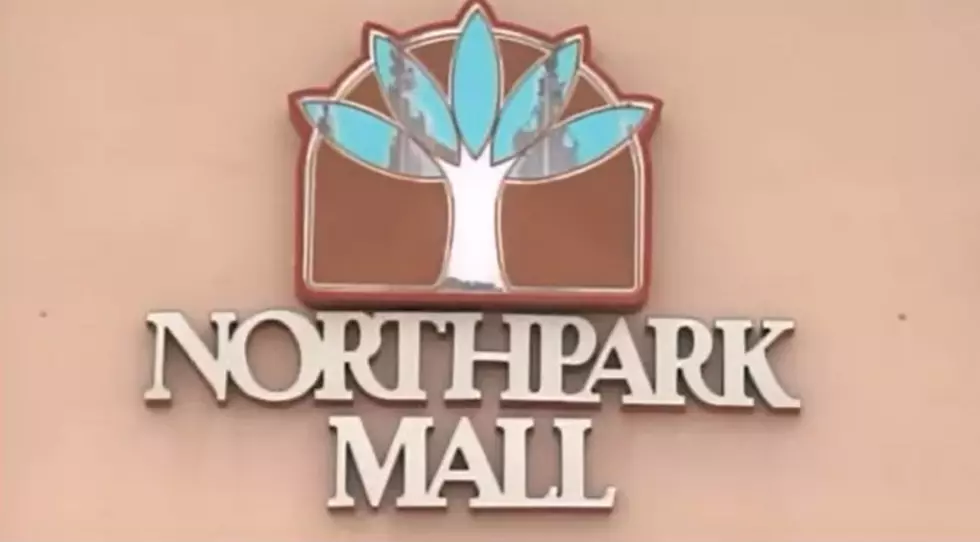 10 Years Later, El Paso Still Never Forgot The Northpark Mall
Danny via YouTube
In September 2011, demolition for Northeast El Paso's Northpark (Northgate) Mall began. In February 2012, the Northgate Mall was gone, leaving behind over 4 decades of memories.
Gone... but not forgotten.
If you cruise on Reddit, Pintrest, or Facebook, people still remember the Northpark mall fondly. (Where it used to stand on Dyer & Wren Avenue)
In one Reddit post, a user asked if anyone remembered the mall, to which many people have shared their personal stories with some of the stores they remembered: Furr's, Chuck E Cheese, Boomerangs, the Detour Arcade, The Popcorn Box, & Jenkins Computers. Other users talked about hanging out & partying in the parking lot at midnight. Like this comment from user Substantial-Summer-4:
"Hells yeah! Heavy Metal at midnight. Cholos chasing you through the parking lot."
On a different Reddit post, a user by the name of Jimmie_Jamz, posted some old photos of the mall back in the 70s. He wasn't the only one to post old photos either, there's this one from the El Paso History Alliance Facebook page.
Sadly the only footage I can find online of the mall before it was torn down was this video uploaded by "Danny" on YouTube. It was a video that he got from a 2011 ABC 7 news story (by Chris Babcock) showing what the mall looked like after it was cleaned out before the demolition...
Obviously the mall is no more; the only remnants were the KFC & Walgreens left behind. Today the Sun Metro bus stop Metro 31 is the other surviving location around where the Northgate Mall used to stand. Since 2019, the city has talked about a Northgate project but so far, there hasn't been an update since.
If however people HAVE uploaded more photos on the mall, the El Paso Times has an archival article & you can even find a newspaper clipping of the premiere Doctor Zhivago at the movie theater.
Hopefully we can see more photos (or video) on what Northpark Mall looked like in its heyday. That way we can continue to preserve El Paso's long history...
27 Stores & Restaurants El Pasoans Will Drive Hours For